The 2020th was a year full of challenges, plans, ideas, opportunities.
The blocker faced all over the world, we managed to overcome, accept it, and to transform it into the opportunity to become even more mature on different levels.
We realized how much bonded and proud of each other we are! We succeeded. And we are happy to share it with you.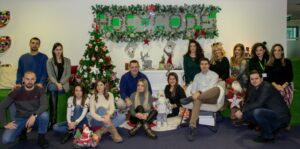 Visit the company profile.