Senior Java Developer
do popune.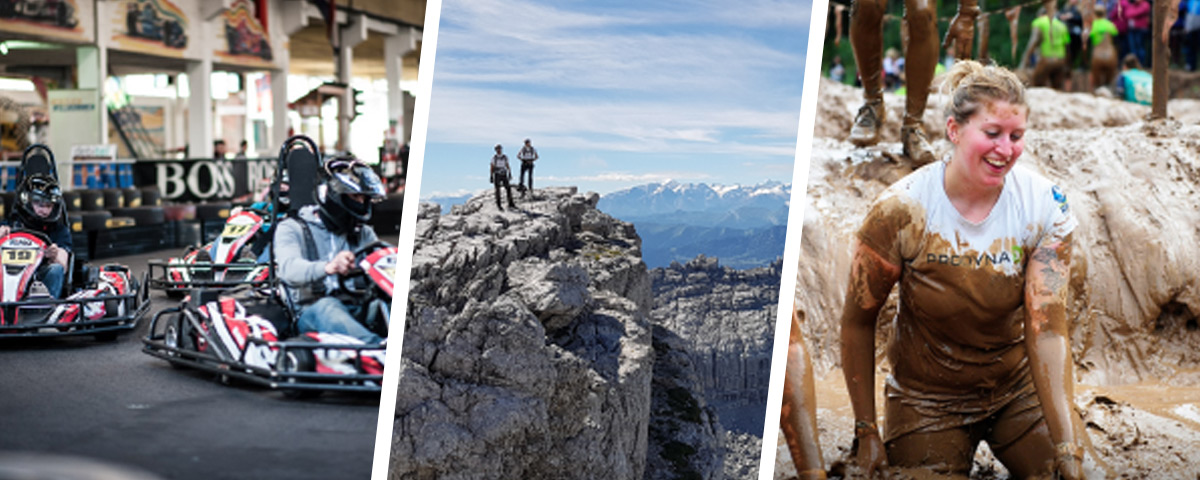 PRODYNA
We are an international IT service and technology consultancy organization. Our focus is on innovative and customized IT solutions in the Java and open source environment. We offer our employees exciting projects, a various customer portfolio and the opportunity to grow with us, a dynamic and experienced team.
YOUR TASKS
Development of integrated solutions tailored to our customers based on Java EE and open source technologies (e.g. Liferay)
Requirements engineering, concept designing, customizing and go-live support
Responsible and diligent consultancy of our customers in terms of the appropriate choice of technologies, methods, process-oriented applications and services
Mentoring (development of juniors, integration of new employees, networking, technical exchange)
YOUR PROFILE
You have strong programming skills (5+ years) in Java EE and Spring. You know your data and how to bring it in and out of persistence: SQL, NoSQL, Hibernate, Spring data. You understand why REST is superior to SOAP and how to write intuitive REST APIs. You want to get in on the type script hype. You only think in a microservice way. You'd love to have enough hardware to run your own local Kubernetes cluster. If you fit the description and have excellent English language skills, you are perfect for PRODYNA.
Deadline for applications: until fulfilled
YOUR BENEFITS

Location in the city center

24 vacation days

Private health insurance

Business travels

Team events

Global event participations

Employee education

Flexible working hours

Fruits in the office

Employee referral program
PRODYNA D.O.O.
Starine Novaka 23, 11060 Belgrad
prodyna.com