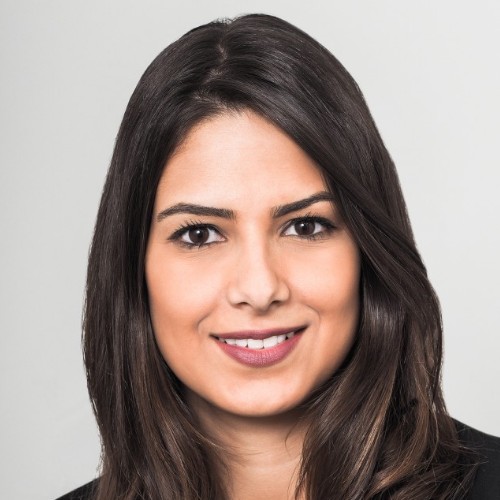 Postavi pitanje poslodavcu
Ena Enis, Human Resources
PRODYNA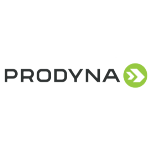 PRODYNA
PRODYNA is an innovative IT consultancy specialized on the topic of digital business. We consult companies through the processes of digital business transformation, and develop the custom software applications and systems required by your company to remain competitive in the age of the customer.
About us
The name PRODYNA stands for PROfessional and DYNAmic. Although most people think and act in the time unit "project", the path to long term success is much longer. PRODYNA considers it extremely important to guarantee continuity to its customers. Since our capital is the knowledge and experience of our consultants, PRODYNA makes great investments in the further education, certification, and long term retention of its employees.
We also live by our values:
Professionalism
Our professionalism demonstrates itself in our clear, structured procedures in projects: through the application of procedure models (e.g. RUP), the compliance with quality standards (CMMI, certification according to ISO 9001:2008) and the high demands for documentation and concepts. It is also reflected in our experience with large-scale projects and in the high investment into our staff's further training. We take a professional attitude and behaviour of our employees, when dealing with customers and colleagues, for granted.
Transparency
We offer a philosophy with clear structures: in a competence-oriented matrix organization that depicts for every employee who is an expert in which area. This also includes involving clients and staff into project processes (Confluence, JIRA), so that everybody knows the actual project status.
Teamwork
Our corporation is characterized by flat hierarchies. Changing project teams and intensive exchange of know-how is the base for good teamwork beyond project barriers. Our dynamic Solution Center and specialist areas combine employees of different seniorities and project teams and ensure project independent communication and cooperation – based on appreciation and respect. This is one of the most important value, which we nutrure with various team activities and events. You may find pictures of it in our gallery.
Further training
High investment into the further training of our employees ensures their individual opportunities for development and our long-term leadership in the various areas of development . We ensure these through the PRODYNA Academy.
Dynamic
Since our technological environment is characterized by strong transformation processes and further development, we put strong emphasis on intensive internal communication and short communication channels. We ensure the latter through Instant Messaging, a dynamic intranet (Confluence, JIRA) and the respective working equipment for our employees.
Trust
Trust constitutes an integral part of a solid, continuous cooperation. We see clients and employees as our long-term partners. For us, far-sighted and responsible acting in accordance with our clients' and our employees' requirements, as well as absolute reliability, go without saying.
Initiative
In order to realize the best possible solutions for our clients, we expect and reward the proactivity of our employees. We explicitly wish for the acceptance of responsibility, be it within the company and its internal structure, or through recognizing and seizing project opportunities.
Benefits
Sport and fitness
Team building
Flexible working hours
Private health insurance
Trainings, courses, conferences
Our people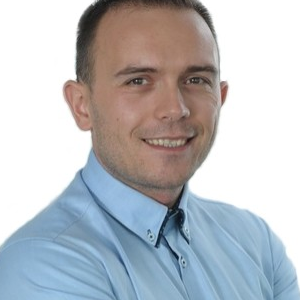 Simo Vuleta
Microsoft Technology Unit Lead
Simo is Microsoft Technology Unit Lead at PRODYNA, an innovative IT consultancy, specialized for developing .NET web applications. He has been working in the software industry for over ten years, primarily with Microsoft technologies, and was involved in various software solutions such as: Saas, IoT, e-commerce, Sitecore and others. In his free time, he loves running, reading and spending time with his family. He is involved in all PRODYNA sport activities and currently is getting ready for the Athens marathon.
Prikaži više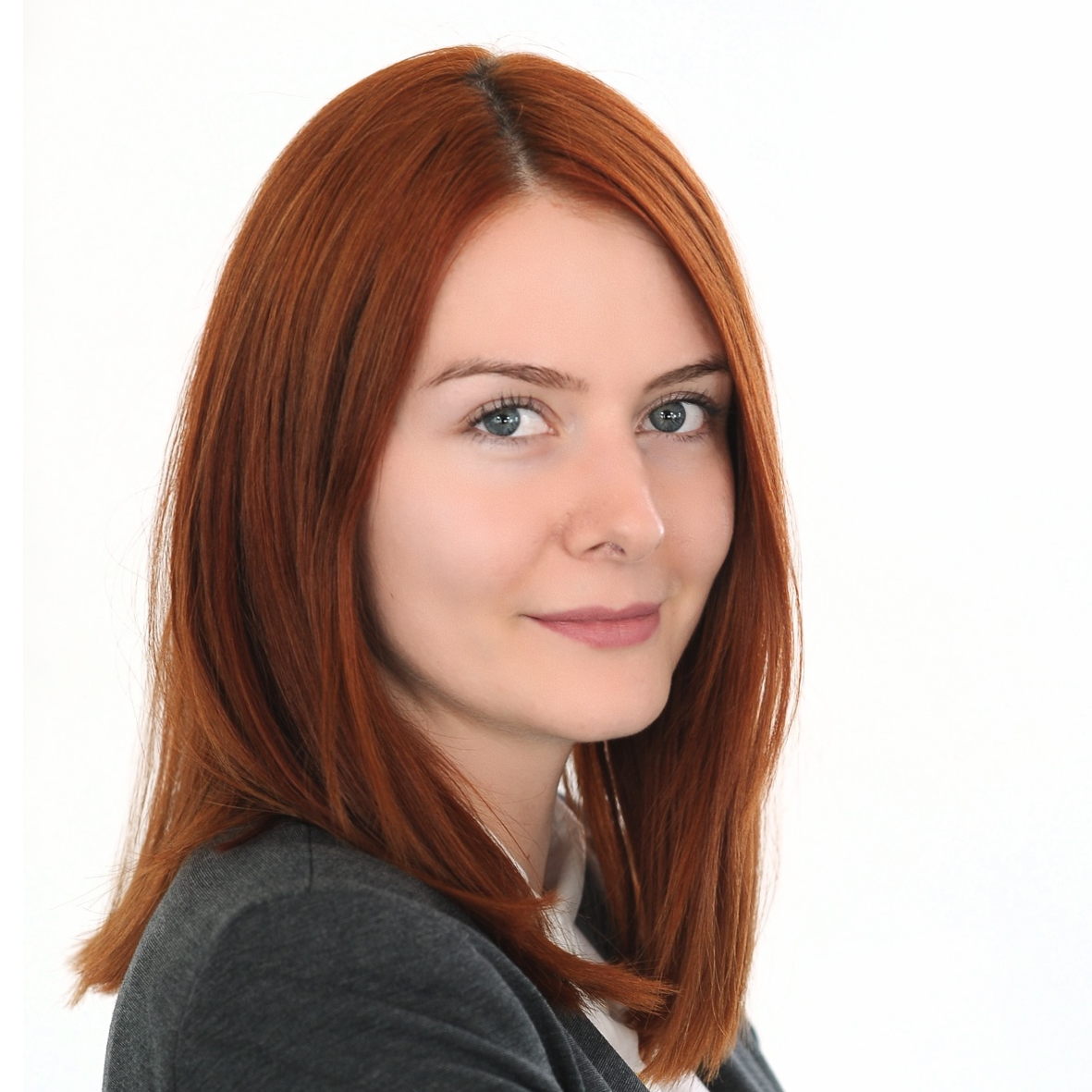 Milica Milojević
Head of QA of Development & Operations
Milica is currently responsible for the QA team at PRODYNA. Milica's first job was at the Microsoft Development Center Serbia as a Data Collection and Labeling Associate, where she gained first testing experience. After this experience, Milica decided to further pursue QA career, first in mobile application testing and later in web application testing. With the knowledge collected over the years, her focus now is on test automation for projects in PRODYNA. She is striving to pass that knowledge to her team members and is always helping in their development. In her spare time, Milica enjoys watching movies, travelling and spending time with family and friends.
Prikaži više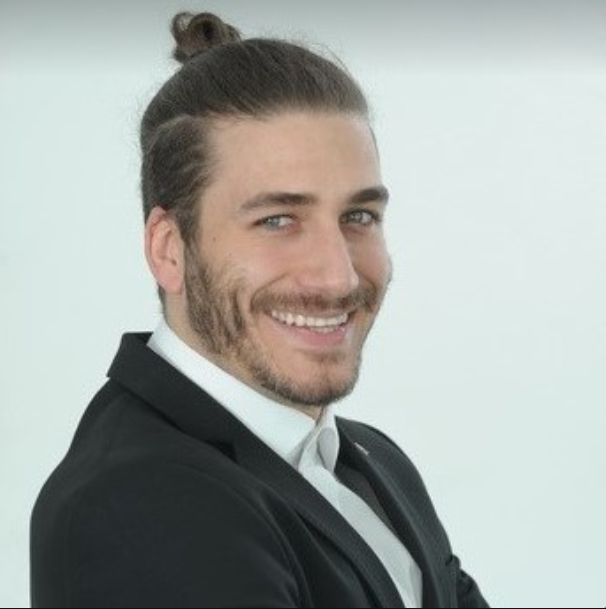 Miroslav Veselinović
Network Engineer
Miroslav is a Network engineer, working in PRODYNA Belgrade offices since 2017. He studied Computer Science and Electrical Engineering at the Faculty of Computer Science in Belgrade, He is passionate about technology, sports and music and is always aiming to gain new skills and improve existing knowledge. Currently he is excited to work with Microsoft Azure technologies and infrastructure as code software tools. Miroslav enjoys his leisure time spending in sports adventures and playing music with his band.
Prikaži više
Reviews
Podeli svoje iskustvo
Anonimno podeli svoje iskustvo o radu ili sa intervjua i pomozi drugim kandidatima koji se interesuju za kompaniju.
IT Consultant | Software Engineer
Iz dosadasnjeg iskustva kompanija ozbiljna, dobro organizovana, kolege su sjajni ljudi i veliki profesionalci.
Mali broj parking mesta, ali receno mi je da se radi na prosirenju.
Osoba nije želela da prikaže svoje lične podatke
Trenutno zaposlen/a u kompaniji
Zaposlen na neodređeni vremenski period manje od jedne godine
Ove informaciju su mi korisne
Proces selekcije se sastojao od HR intervjua i jednog tehnickog intervjua koji svakako nije bio klasican tehnicki intervju. Ispitivaci su prioritet stavili na razumevanje koncepata internet programiranja, pravilne upotrebe projektnih uzoraka, itd. Takodje trazeno je da objasnim neke svoje ranije projekte, kakva je moja uloga bila u tim projektima, sta mi se svidelo u tome, a sta ne, da navedem neke probleme koje sam resio i kako sam ih resio.
Osoba nije želela da prikaže svoje lične podatke
Prihvatio/la ponudu
Ceo proces je trajao 2 nedelje
Ove informaciju su mi korisne
Salaries
Plate koje su uneli korisnici sajta
Prosečna neto plata
1200 €
IT Consultant 1 plata
Prosečna neto plata
1625 €
Software Engineer 2 plate
Prateći kompanije, dobijaćeš email obaveštenje kada zapraćeni poslodavci objave nove oglase za posao, kao i kada osvanu nove recenzije o njima.
Na taj način ti neće promaći nijedna željena prilika za posao, a usput ćeš se i informisati o uslovima rada.