International IT Sales Manager
do popune.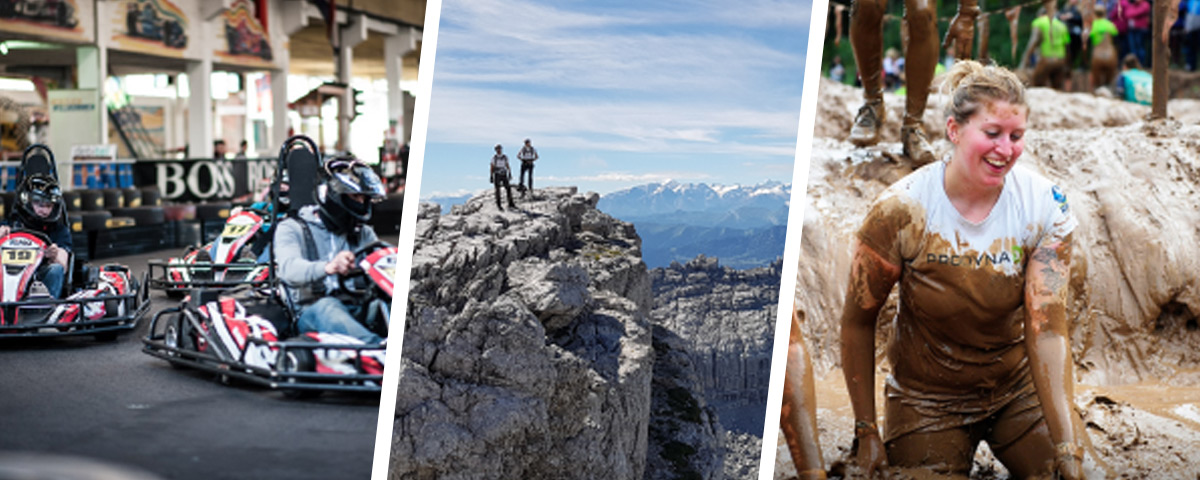 INTERNATIONAL IT SALES MANAGER
PRODYNA
We are an international IT service and technology consultancy organization focused on innovative and customized IT solutions for enterprise customers in all market segments. We are now looking to expand our Belgrade branch by offering remote consultants and teams to companies that need additional people and knowledge power to meet their go-to-market deadlines. Our starting target markets are Switzerland and the USA. For this initiative, we are looking for an experienced Sales Manager to join our team.
YOUR TASKS
Proactive approach to business opportunities in international market: events, traveling, cold calling, emails, targeting accounts and researching competitors
Implementation of entire sales process from lead qualification to final contract closure and administration, with ad-hoc technical advisory from local consultants
Analyzing results and generating reports
Account management of newly acquired customers
Understanding the technical and business requirements of potential customers
Developing new markets and long-term partnerships
YOUR PROFILE
You have a university degree, strong experience in IT, and either in sales or requirements engineering, or background as product owner/project manager. You are proactive, goal-driven and have excellent communication skills, especially in English. If you have a good international IT contact network, that would be a huge plus.
Deadline for applications: until fulfilled
YOUR BENEFITS

Location in the city center

24 vacation days

Private health insurance

Business travels

Team events

Global event participations

Employee education

Flexible working hours

Fruits in the office

Employee referral program
PRODYNA D.O.O.
Starine Novaka 23, 11060 Belgrad
prodyna.com