Expert OOP Software Engineer
09.10.2021.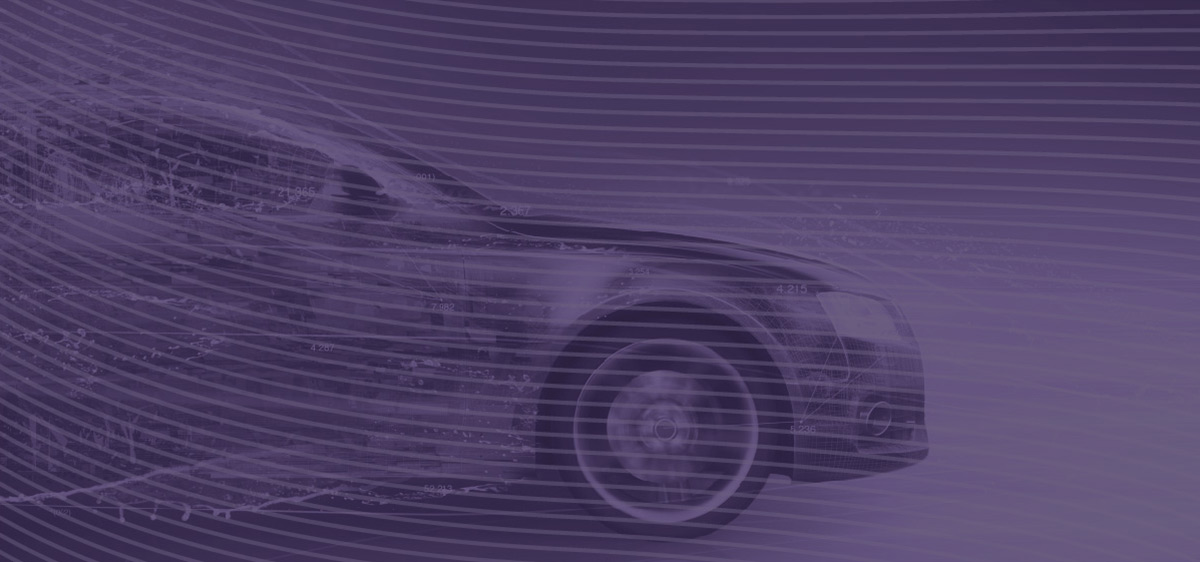 ---

Expert OOP Software Engineer


---
Developing smart and reliable software, jointly with TTTech Automotive, we deliver the innovative components to make highly-automated cars a reality. Curiosity and passion for high-tech innovation have made us part of the technological heart of complex field of autonomous driving and Advanced Driving Assistance Systems (ADAS). Work with us on enabling autonomous driving in the car in the near future!
Your role would include:
Design and development of a toolchain for Machine Learning (CNN).
Automatic understanding and parsing of a high level representation: models described in Caffe, TensorFlow, and ONNX (optional Glow considerations).
Provide optimization algorithms over an intermedi­ate graph representation: match the target platform architecture while maxi­mizing the available resources under defined con­straints.
Generate lower lever representation (memory and processing hints) to be used by client's resource manager, code generator, and compiler.
Requirements elicitation and direct interactions with client.
Testing, Integration, and Validation of the toolchain on the target Windows/Linux environment.
Requirements:
University degree in computer technology or computer sci­ence (engineering or math)
Strong knowledge and minimum 3/5 years (medior/senior) of work experience
Understanding of software development for Windows and Linux OS
Strong OOP design and development skills (Python/C++)
Experience and ability to solve algorithmic and optimization problems
Experience and ability to create software tools with clean de­sign and architecture
Knowledge of working with version control system: Git and Gerrit
Good understanding of debug and testing techniques
Active use of English in spoken and written communication
Orientation towards team work
Initiative and independence in solving daily tasks
Preferred skills and knowledge:
Theoretical knowledge of Machine Learning with focus on CNN
Experience with CNN model design and training (Caffe, Tensor Flow, Pytorch, ONNX, …)
Knowledge of Design Patterns
Experience with CMake
Benefits of joining our team:
The result of your work will be integrated into products of world leading companies
Professional and academic development in cutting edge technologies, as well as support for participation in na­tional and international scientific conferences
Well paid job
Work in a new and modern setting with the latest plat­forms and tools
Pleasant and relaxed ambiance, team spirit, team-building activities (recreation, entertainment, cultural events, etc.)
Flexible work schedule and casual dress code
Possibility to travel and work abroad in joint projects with global leading companies
Location: Belgrade
We thank all the candidates that show interest in our company, but only shortlisted candidates will be contacted.
RT-RK is an R&D company and national research institute that delivers development services and own products in the arena of real time embedded systems, with strong focus on consumer electronics and automotive. Headquartered in Novi Sad, with offices in Belgrade (Serbia), Banja Luka (Bosnia and Herzegovina) and Osijek (Croatia) with over 1000 engineers, RT-RK is one of the biggest development houses in the Southeast Europe. The company's business is structured in two big categories: professional services (outsourcing, near shore development centers), and own products. BMW, Harman, DENSO, FotoNation, Autoliv, Ask Industries, TTTech, MIPS/Imagination, CISCO, Cirrus Logic, Xiaomi, Harman Kardon, Onkyo & Pioneer, Starkey Hearing Technologies, Marvell, iWedia are some of the clients, with whom our engineers have the opportunity to work. The main areas of our expertise are: embedded systems, TV software, DSP, industrial and automotive software, FPGA, product design, and small scale production. For more information visit:
www.rt-rk.com