Embedded Software Developer for Autonomous Driving
09.11.2019.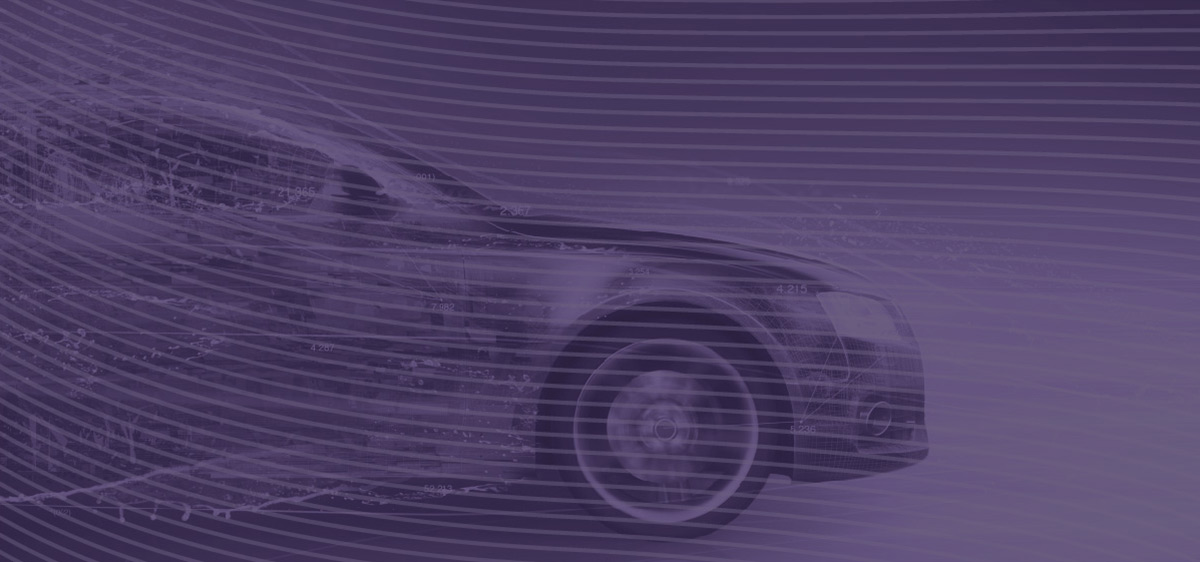 ---

Embedded Software Developer for Autonomous Driving


---
In a tough competition, RT-RK has won an exclusive project for a premium German car manufacturer, BMW. Facing the biggest autonomous driving project yet, we encourage you to join our newly formed enthusiastic engineering team.
The project is in its beginning, you are not behind. It is run under the Scrum framework and will include occasional business trips to Munich to the most modern BMW campus.
Your role would include:
Developing and optimizing low level computer vision, sensor fusion, path planning and other relevant tasks, which are targeted toward the CPU, DSP, and dedicated HW accelerators for use in an autonomous vehicles.
Requirements:
University degree in the field of computer engineering or informatics (BSc or MSc degree)
Knowledge of C/C++ programming
Business-fluent in English
Preferred skills and knowledge:
SIMD optimization
DSP programming
Sensor fusion
OpenCL
CUDA
Knowledge of Python programming
If you do not have bonus skill-set, we will give you an opportunity to master it.
Benefits of joining our team:
Attractive compensation and bonus system
Bonus package to cover moving costs if you are not from Novi Sad
Exciting work environment
Pleasant and relaxed ambiance, team spirit, team-building activities (recreation, entertainment, cultural events, etc.)
Flexible work schedule and casual dress code
Location: Novi Sad, Belgrade
We thank all the candidates that show interest in our company, but only shortlisted candidates will be contacted.
RT-RK is a R&D company and national research institute that delivers development services and own products in the arena of real time embedded systems, with strong focus on consumer electronics and automotive. Headquartered in Novi Sad, with o ces in Belgrade (Serbia), Banja Luka (Bosnia and Herzegovina) and Osijek (Croatia) with over 800 engineers, RT-RK is one of the biggest development houses in the Southeast Europe. The company's business is structured in two big categories: professional services (outsourcing, near shore development centers), and own products. Imagination, Cirrus Logic, TTTech, Western Digital, Google, Marvell, Qualcomm, ST Microelectronics, Kudelski, are some of the clients, with whom our engineers have the opportunity to work. The main areas of our exper- tise are: embedded systems, TV software, DSP, industrial and automotive software, FPGA, product design, and small scale production.
www.rt-rk.com
Deadline for applications: 09.11.2019.