DevOps Engineer
16.05.2021.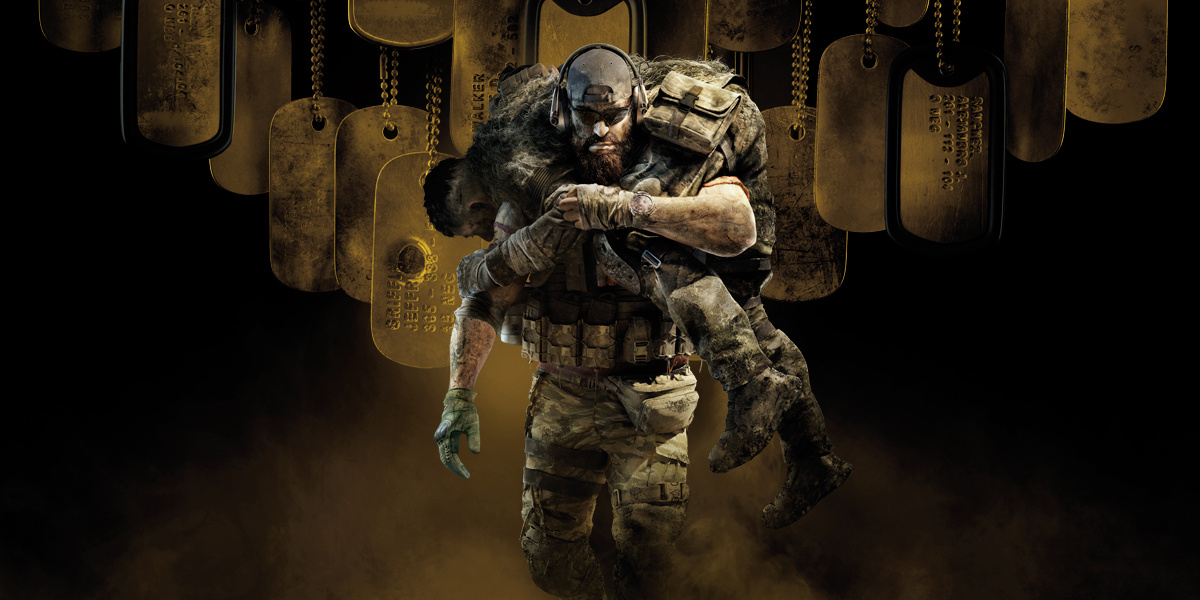 DevOps Engineer
Ubisoft Belgrade is looking for a talented DevOps Engineer to join our growing team! As an DevOps Engineer, you will act as a pillar which maintains and implements the project's pipeline automation as well as build and deployment systems. You will also­:
Help identify and solve high-profile pipeline issues that impact the local project (e.g. export pipeline failures, build system crashes, performance bottlenecks)
Help design CI/CD pipelines to include application and security testing, and gates
Help with the implementation of availability, security, and performance monitoring and alerting
Help automating data resiliency and replication based on policies
Help automating systems configuration and orchestration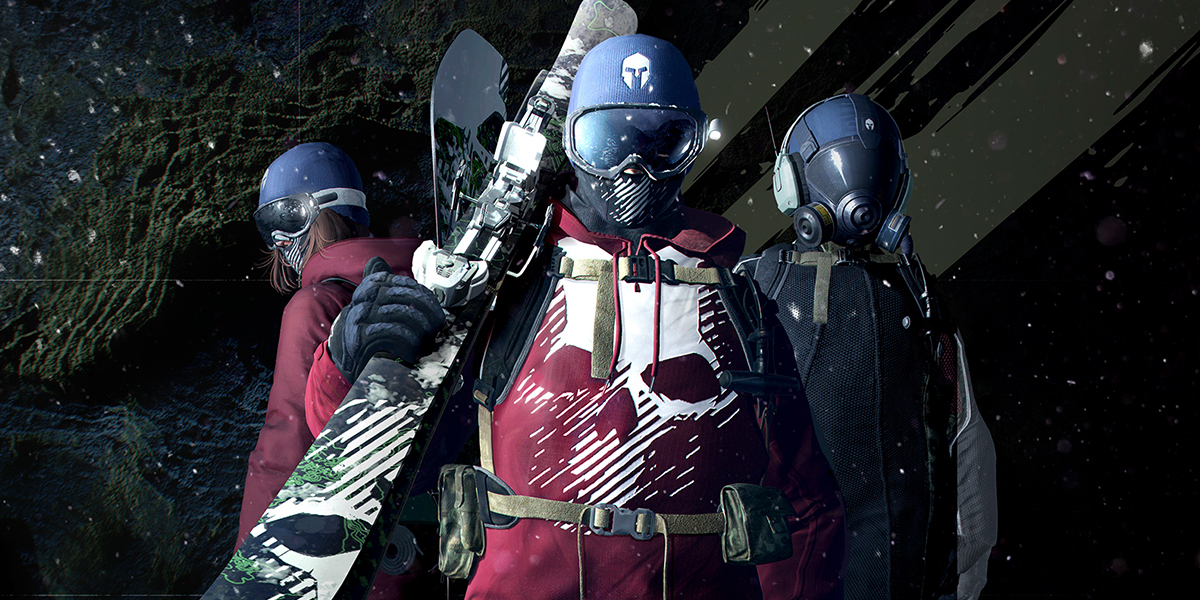 RESPONSIBILITIES:
Administration and maintenance of SCM tool(s) for the various teams in the Production department - include branching strategy, branch creation, integrate merges
Creation, configuration and optimization of various level environments (e.g.: QC, UAT, PROD)
Collaboration with the QC, Development, Art and other teams to optimize the build and deployment pipeline(s)
Maintenance and improvement the environment monitoring tools and their reporting/alerting capabilities
Maintenance and improvement of the CI tools and all their configuration(s) in order to optimize resources and improve build times
Automatization of environment and configuration management
REQUIREMENTS:
1-3 years experience in at least one major source control (Perforce - preferred, Git, SVN)
1-3 years experience with at least one major CI tool (QuickBuild - preferred, TeamCity, Jenkins)
1-3 years experience with some scripting language (Groovy - preferred, Python, batch files, shell)
Good understanding of distributed builds and parallel deployments
General knowledge of monitoring tools and their purpose
Strong English skills
We build worlds that are a playground for the imagination, offering moments of surprise, fun and adventure as well as opportunities for learning and self-discovery.
Join us and become a key part in the gaming world!