C/C++ Software Engineer
07.03.2021.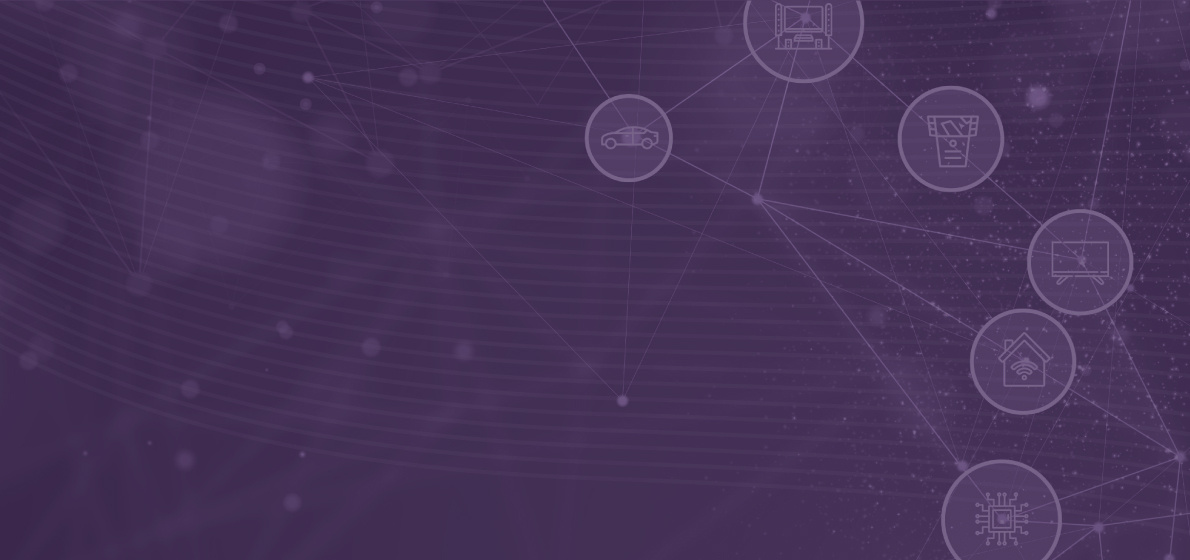 ---
C/C++ Software Engineer
---
As a C/C++ software developer in RT-RK you would be able to work on complex projects requiring specific knowledge and experience with different technologies, from SoC, system programming towards high-level application programming. As a part of our teams you would be engaged in software development according to SOLID principles in Test Driven Development environment for market proven devices in consumer electronics. If you are passionate about problem solving and paying attention to details, this opportunity is perfect match to your ambitions.
Your role would include:
Development of appropriate software components for our premium clients, primarily in modern C/C++ technologies.
Requirements:
Academic education in computer technology (BSc or MSc degree)
Substantial practical experience in software development in C/C++ technologies
Knowledge of software practices, software architecture and object-oriented design
Benefits of joining our team
The result of your work will be integrated into the products of world leading companies
Professional and academic development in cutting edge technologies, including external trainings and certification
Well paid job
Work in a new and modern setting with the latest platforms and tools
Pleasant and relaxed atmosphere, team spirit, team-building activities (recreation, entertainment, cultural events...)
Flexible work schedule and casual dress code
Possibility to travel and work abroad in joint projects with global leading companies
Location: Belgrade, Novi Sad
We thank all the candidates that show interest in our company, but only shortlisted candidates will be contacted.