Automotive Software Test Developer
Novi Sad, Osijek (Croatia)
13.06.2021.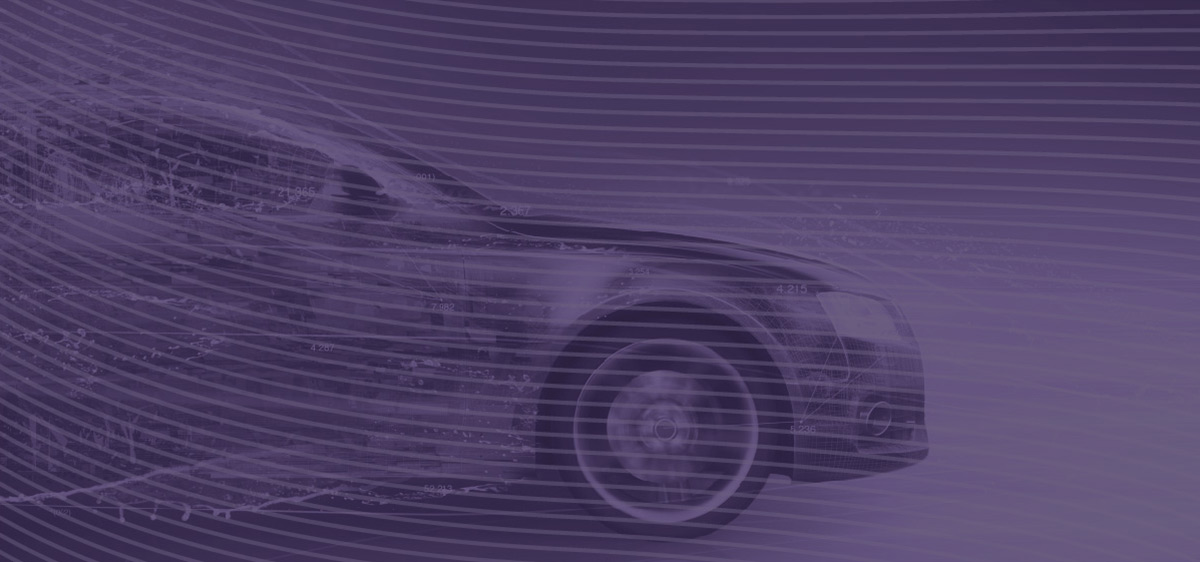 ---

Automotive Software Test Developer


---
Developing smart and reliable Electronic Control Units (ECU) and Software Platforms, jointly with TTTech Automotive, we deliver the innovative components to make highly-automated cars a reality. Curiosity and passion for high-tech innovation have made us part of the technological heart of complex field of autonomous driving and Advanced Driving Assistance Systems (ADAS). Work with us on enabling autonomous driving cars in the near future!
We are looking for a highly motivated person to join a team of embedded software engineers developing automated tests according to well established international standards and work for some of the most prominent brands in the automotive world.
Your role would include:
Development of test cases in area of embedded SW for our autonomous driving platform
Development of embedded code for automated testing in C
Development of test scripts and tools for automated test generation in Python
Responsibility for setting up and maintaining test benches and automated test environments
Support in reproduction of errors discovered during field testing in a lab environment
Participating in the review process of both architecture and tests
Coordination of testing activities with development teams
Enhancement of test methods and test processes
Requirements:
University degree
Basic knowledge of embedded programing
Programming knowledge in C and/or Python
Very good command of English; German is a plus
Structured and precise style of working
Communicative personality
Preferred skills and knowledge:
ISTQB certification beneficial
Experience in embedded software development and hardware-related testing
Experience in test automation
Knowledge of source control system (e.g. GIT or SVN)
Experience with different issue tracking tools and frameworks
If you do not have this knowledge, we will give you an opportunity to master it.
Benefits of joining our team:
The result of your work will be integrated into the products of world leading companies
Professional and academic development in cutting edge technologies, as well as support for participation in national and international scientific conferences
Work in a new and modern setting with the latest platforms and tools
Pleasant and relaxed atmosphere, team spirit, team-building activities (recreation, entertainment, cultural events...)
Flexible work schedule and casual dress code
Possibility to travel and work abroad in joint projects with global leading companies
Location: Novi Sad, Osijek
We thank all the candidates that show interest in our company, but only shortlisted candidates will be contacted.
RT-RK is an R&D company and national research institute that delivers development services and own products in the arena of real time embedded systems, with strong focus on consumer electronics and automotive. Headquartered in Novi Sad, with offices in Belgrade (Serbia), Banja Luka (Bosnia and Herzegovina) and Osijek (Croatia) with over 1000 engineers, RT-RK is one of the biggest development houses in the Southeast Europe. The company's business is structured in two big categories: professional services (outsourcing, near shore development centers), and own products. BMW, Harman, DENSO, FotoNation, Autoliv, Ask Industries, TTTech, MIPS/Imagination, CISCO, Cirrus Logic, Xiaomi, Harman Kardon, Onkyo & Pioneer, Starkey Hearing Technologies, Marvell, iWedia are some of the clients, with whom our engineers have the opportunity to work. The main areas of our expertise are: embedded systems, TV software, DSP, industrial and automotive software, FPGA, product design, and small scale production. For more information visit:
www.rt-rk.com