Automotive Quality Engineer
17.04.2021.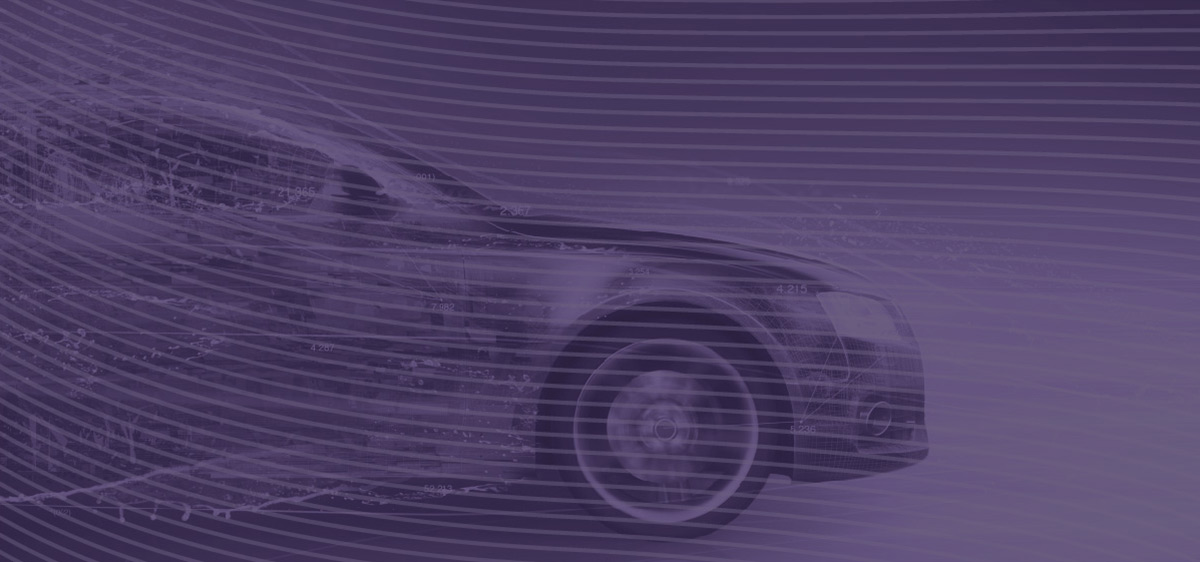 ---

Automotive Quality Engineer
---
Developing smart and reliable Electronic Control Units (ECU) and Software Platforms, jointly with TTTech Automotive, we deliver the innovative components to make highly-automated cars a reality. Curiosity and passion for high-tech innovation have made us part of the technological heart of complex field of autonomous driving and Advanced Driving Assistance Systems (ADAS). Work with us on enabling autonomous driving in the car in the near future!
The Quality Engineer in automotive industry is a part of quality management, covering the planning and systematic means for assuring management that defined automotive standards, practice, procedures and methods of the process are applied.
Your role would include:
Establishing quality policy and quality objectives and achieving those objectives
Quality improvement activities including tracking, analyzing, reporting and problem solving using recognized quality tools
Conducting quality assurance in the field of automotive evaluations and must not be the person who develop the software or product or who is responsible for the software product, which, however, does not preclude the person from taking part in these evaluations
Assuring compliance with the project plan, as well as to initiate and verify corrective actions
Continuous training of the team to ensure good knowledge about the about automotive standards, procedures and practices
Work with engineering and other departments to develop control plans and work instructions for new and revised product
Requirements:
BSc/MSc degree in the field of computer engineering or informatics
Knowledge of quality tools and Quality standards, preferred in automotive and functional safety field
Good understanding of V-model
Good understanding of ISO/IEC 15504 SPICE and ASPICE 2.5 and higher versions
Know how to prepare and coordinate Quality Audits, Process Audits
Know how to coordinate Preventive and Corrective Actions
Know how to prepare and perform review meetings and make review reports
Understanding of Key Performance Indicators
Proficiency in written and spoken English
Preferred skills and knowledge:
Good understanding of ISO/IEC 26262 Functional Safety standard and ASILs
Good understanding of embedded software development
Experience with 8D reports
Understanding of MISRA C rules and HIS metrics
If you do not have this knowledge, we will give you an opportunity to master it.
Benefits of joining our team:
The result of your work will be integrated into products of world leading companies
Professional and academic development in cutting edge technologies, as well as support for participation in national and international scientific conferences
Well paid job
Work in a new and modern setting with the latest platforms and tools
Pleasant and relaxed ambiance, team spirit, team-building activities (recreation, entertainment, cultural events, etc.)
Flexible work schedule and casual dress code
Possibility to travel and work abroad in joint projects with global leading companies
Location: Novi Sad
We thank all the candidates that show interest in our company, but only shortlisted candidates will be contacted.