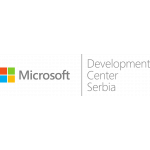 Microsoft Development Center Serbia
We are growing towards the most innovative Microsoft engineering Campus in Europe composed of high performing teams and extraordinary individuals building cutting edge Microsoft software services and products.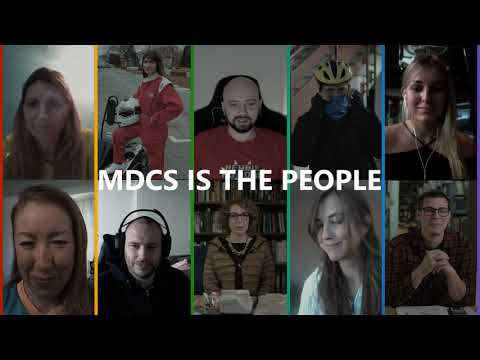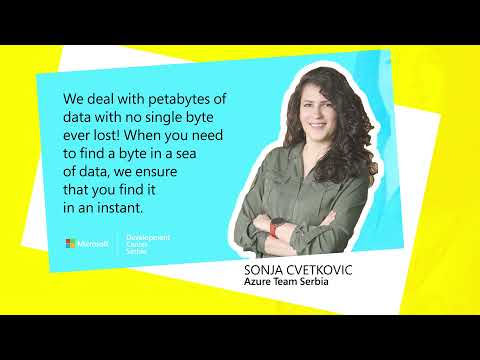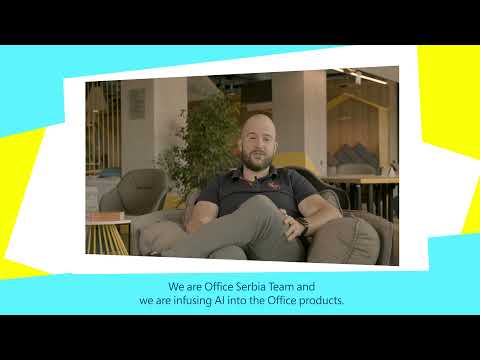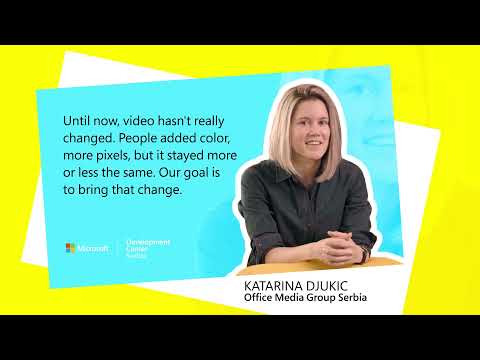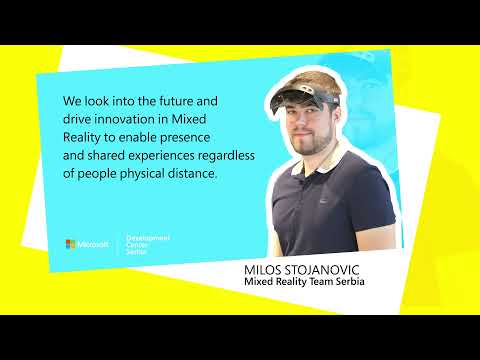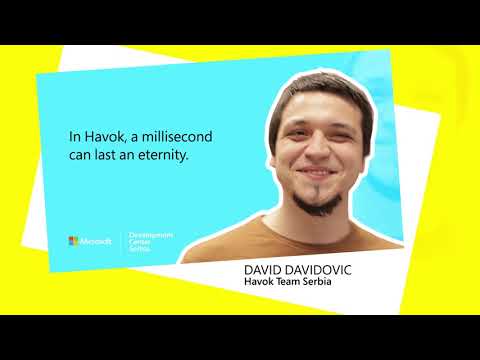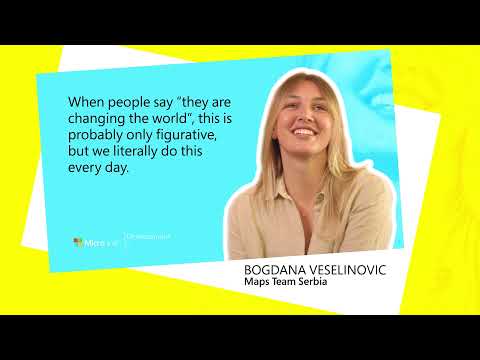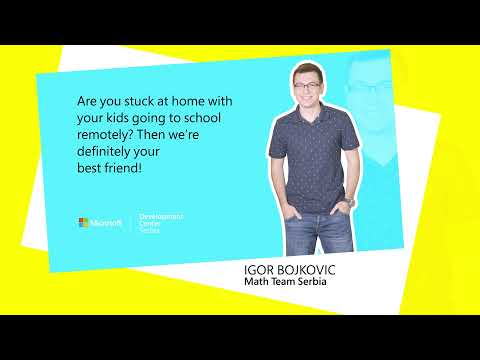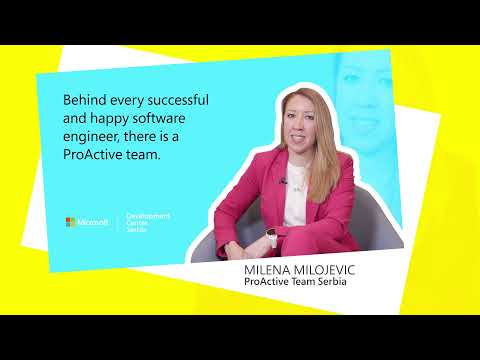 Prateći kompanije, dobijaćeš email obaveštenje kada zapraćeni poslodavci objave nove oglase za posao, kao i kada osvanu nove recenzije o njima.
Na taj način ti neće promaći nijedna željena prilika za posao, a usput ćeš se i informisati o uslovima rada.
Poruka uspešno prosleđena
Poruka uspešno prosleđena. Javimo ti se čim dobijemo odgovor