Microsoft Development Center Serbia
We are growing towards the most innovative Microsoft engineering Campus in Europe composed of high performing teams and extraordinary individuals building cutting edge Microsoft software services and products.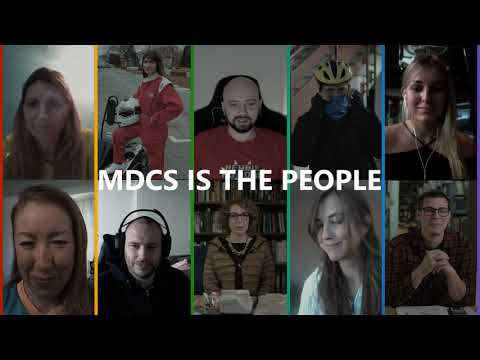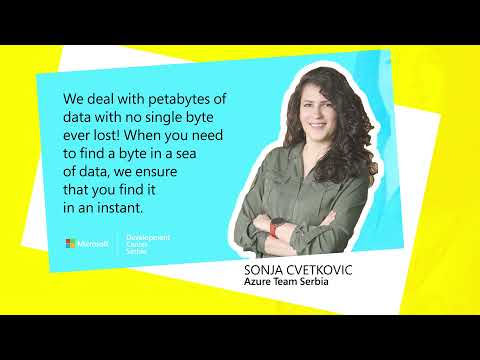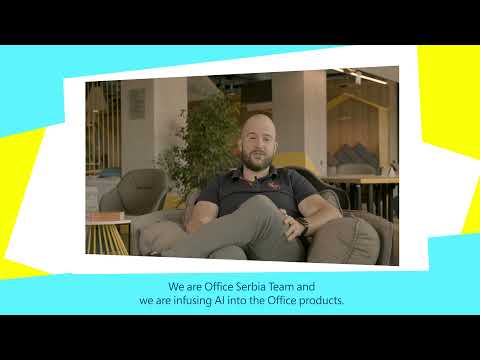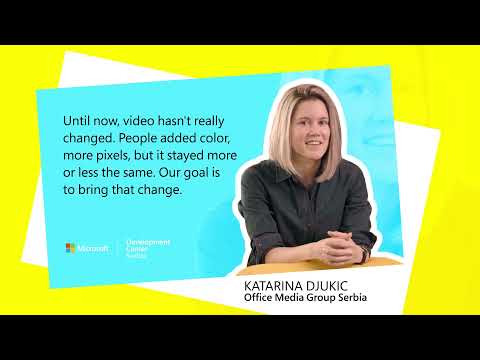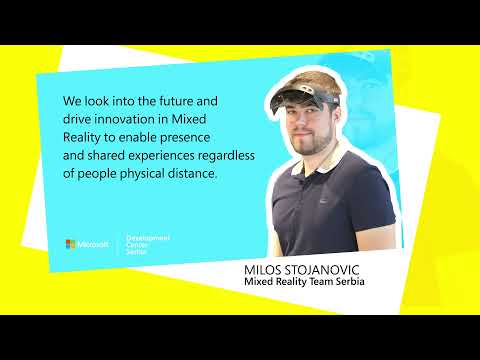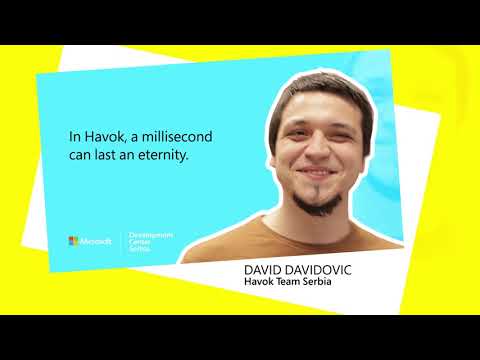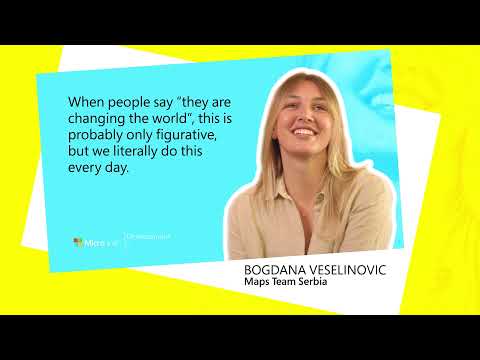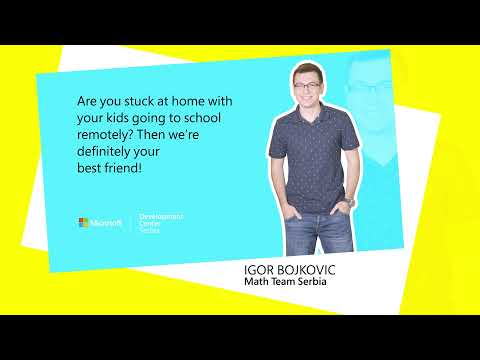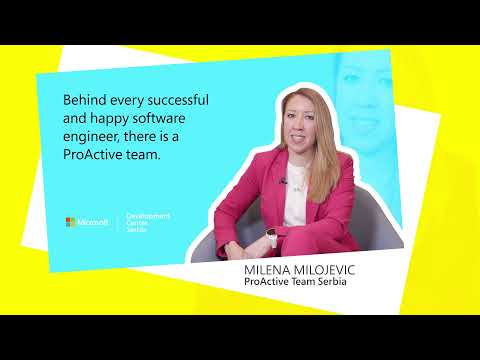 Zaprati kompaniju i ne propusti nove važne informacije. Dobićeš email obaveštenje kada poslodavac objavi novi oglas za posao, kada neko podeli platu, iskustvo o radu ili sa intervjua.
Poruka uspešno prosleđena
Poruka uspešno prosleđena. Javimo ti se čim dobijemo odgovor