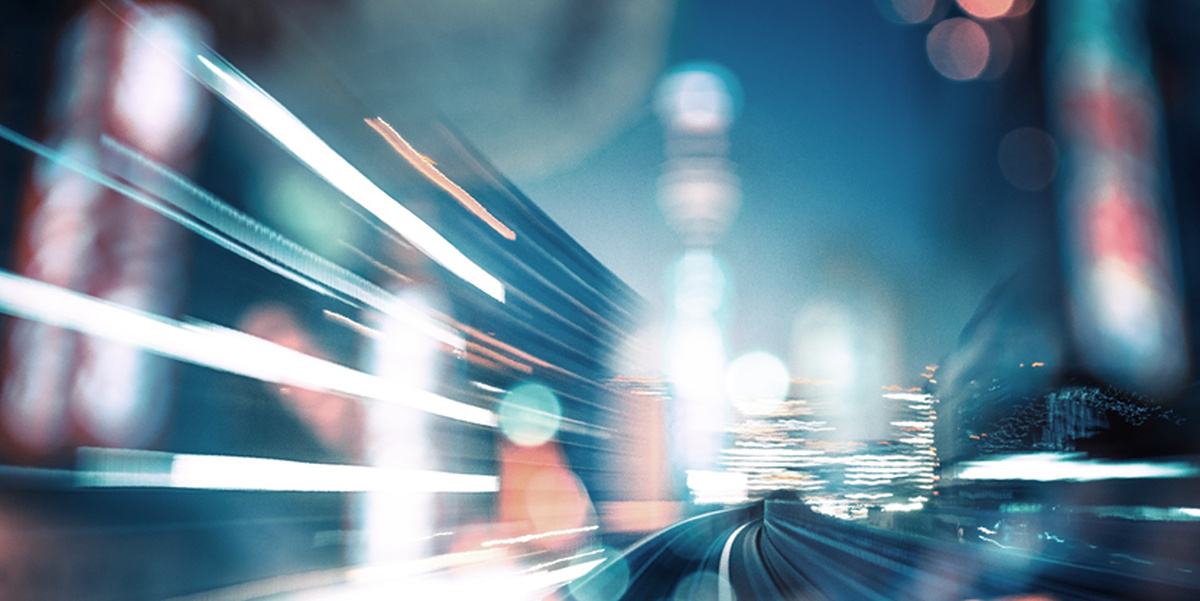 The IPS-Global Group is a rapidly growing, international software company. We are specialized on Electrical Network Enterprise Asset Management Software and offer power utility companies outstanding and innovative software solutions. Within our IPS-SYSTEMS™ Asset Performance Management Suite we provide cutting edge software in the field of Technical Asset Data and Maintenance Management, Protective Relay Data, Testing and Setting Management, as well as Asset Health and Asset Performance Management. The IPS-Global Group is a recognized APM (Asset Performance Management) software provider & vendor for Asset Analysis and for electrical power utilities by Gartner. We also have partnerships with important enterprises in the Energy Sector e.g. Siemens.
Are you passionate about artificial intelligence, big data & augmented reality? Do you want to contribute to the digital future? Then keep reading, this is a perfect opportunity for you to join our talented team in Belgrade (Serbia) as a
QA Tester (m/f/d)
full-time position
As a Quality Assurance Tester, you will be responsible for reviewing and analyzing system specifications, executing test scripts, and reviewing results and reporting and documenting technical issues. All in all, you will ensure that our products, applications, and systems work precise and accurately.
Your Energy
Bachelor's Degree in Computer Science, Engineering, or relevant industry experience
Proven experience as a QA tester or similar role
Experience in Test Methodologies and testing processes in software development
Experience working with Selenium and with the programming language C#
Database skills, mainly in SQL Server
Familiarity with Agile frameworks and regression testing is a plus
ISTQB Certified Tester certification ideal
Demonstrate ability to troubleshoot, research, and work through complex problems
Excellent written and verbal communication skills
Solid ability to work independently with minimal supervision
Analytical mind and problem-solving aptitude
Excellent attention to detail and strong organizational skills
Your Responsibilities
Review and analyze system specifications
Use software testing methodologies to perform testing of in-house software
Ensure software meets company requirements by developing internal relationships with developers and evaluating documentation.
Execute test cases (manual or automated) and analyze results
Write automatic tests using Selenium WebDriver(.NET)
Design and create test scripts / scenarios and regression packs
Execute and define regression tests and document use-cases
Report bugs and errors to development teams
Create logs to document testing phases and defects
Track results over multiple releases to identify quality trends.
Participate in requirements building to inject quality early in the software cycle
Help troubleshoot issues
Conduct post-release/ post-implementation testing
Work with cross-functional teams to ensure quality throughout the software development lifecycle
Participate in usability software improvements
Keep reading and have a look at the below links:
Does it sound interesting to you? Next step, send your online application:
If you are interested in this role – please apply for this position with your motivation letter and updated CV, indicating your desired salary and possible start date and I will be in touch to discuss your application in detail. For a confidential discussion and insight into our company and/or this role please feel free to reach out to Christina on or job@ips-energy.com.