Word Press Developer
29.08.2019.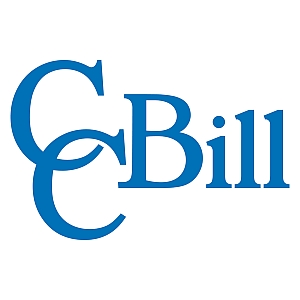 Word Press Developer
Novi Sad, Belgrade
The Business Planning Web Developer is responsible for managing and creating WordPress websites from scratch to support ongoing Search Engine Optimization efforts with the company's marketing blog and technical knowledge base.
Attendance Requirements:
Position is full time, 40 hours per week.
Working hours are Monday to Friday from 12 PM to 8 PM in order to ensure overlap with US-based Marketing teams.
Key Job Responsibilities:
Work with the Content Manager, Technical Writers, and Marketing personnel on WordPress-driven websites, such as the company's marketing blog and technical knowledge bases.
Develop, design, implement, and test sites and pages across multiple brands.
Implement, test, and post blogs and technical articles.
Work with the Content Manager and SEO Analyst to ensure all posted content is attractive, effective, and optimized for SEO ranking.
Work with Technical Writers and Graphic Designers to ensure articles have appropriate images and layout.
Assist the Marketing Web Developers as needed on the main marketing websites.
Assist other Business Planning personnel as needed with web content.
Other web development duties as assigned.
Key Skills:
Expert level knowledge of HTML5, PHP, JavaScript, and CSS3.
Expert level knowledge of WordPress.
Experience in designing and developing responsive websites.
Proficient with many of the standard tools of the trade, such as Dreamweaver (or other web design applications), Adobe CS6, and Google Analytics and Webmaster Tools.
Ability to convert comprehensive layout and wireframes into working WordPress pages.
Knowledge of search engine algorithms and SEO a plus.
Strong knowledge of both written and spoken English.
Ability to learn and work independently.
Previous experience working with marketing blogs, company websites, and/or technical knowledge bases a plus.
Bachelor's degree in Marketing, Advertising, or related fields a plus but not required.
Demonstrated excellent interpersonal skills.
What we offer:
Highly talented, professional and friendly team.
The ability to use cutting edge technologies.
Introductory training.
Possibility for personal and professional growth.
Colorful offices.
Unlimited soft drinks, tea, coffee and fruit.
Social activities and very friendly working environment.
Private health insurance.
Sports activities and team buildings.
All benefits paid pursuant to relevant Serbian laws.
If you are interested in this position, please send a covering letter and CV in English!
Deadline for applications: 29.08.2019.