Tech Project Coordinator - PMO
28.11.2019.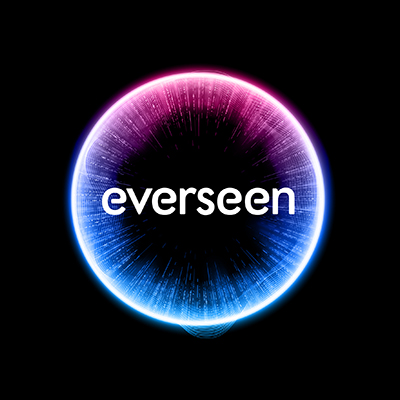 Tech Project Coordinator - PMO
Belgrade
Our obsession from day one has been and is to see the unseen.
Processes are making or breaking businesses at this very moment. The challenge is to know where, when, how and by how much.
Everseen solves this with it's proprietary AI timi.ai platform which can see processes in real-time and enables process shaping by influencing human behavior to achieve optimal performance.
The technology is a combination of advanced machine learning, computer vision and neural networks driving Human Centric AI automation.
The company is headquartered in Ireland and it has established an AI Research and Development Center of Excellence in Belgrade.
Project Coordinator - PMO responsibilities include:
Tracking deliverables and milestones status
Ensure proper resolution of daily customer requirements
Stay in touch with top stakeholders by keeping open communication and consistent updates on projects and programs
Overall support in the service delivery activities
Requirements:
The ability to successfully engage in multiple initiatives simultaneously
Very good in communicating in English (both written and verbal)
Self-starter who can recognize issues and potential problems and respond appropriately
Utilize various tools and systems such as Word, Excel, PowerPoint, Visio, and Project Management software/tools
Experience in digital project management and Agile/Scrum tools (JIRA) is a plus
Good communication skills along with the ability to effectively collaborate with cross functional teams
Deadline for applications: 28.11.2019.