Job listing has been deactivated.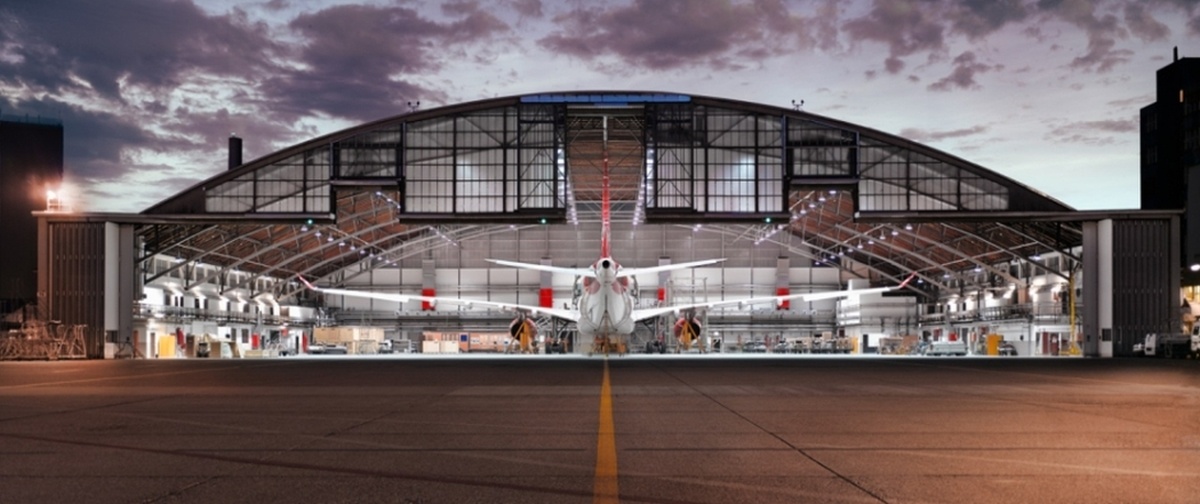 Join us in our Excellence Center in Belgrade!
Headquartered at Zurich Airport in Switzerland, SR Technics is one of the world's leading independent providers of technical services for the civil aviation sector. It provides services to about 500 airline customers through an extensive network of international operations and sales offices in Europe, America, Asia and the Middle East.
Part of SR Technics' vision is to have a global footprint that brings SR Technics closer to our customers wherever they are in the world, with the right services and know-how in the right place.
System Architect – Application Operations
This position is responsible for defining enterprise system architecture, control and delivery of IT application projects on a system level. All deliverables must be aligned and in cooperation with internal stakeholders, outsourcing partners and customers. Sharing knowledge and assisting IT teams in their activities and projects, is a part of this position's everyday work.
Your responsibilities:
Manage and drive project deliverables
Defining the system architecture for IT application platforms and projects
Close collaboration with Enterprise Architect and IT Excellence Manager
Ensuring compliance to enterprise architecture policies and guidelines
Ensure resolution and delivery of Service Requests, Incidents and Problems in assigned area
Coordinating technical and operational work with internal SR Technics IT and Business teams and external partners, to efficiently run various application platforms in SR Technics Application Landscape
Perform application platform technical monitoring, analysis and reporting
Maintain knowledge base, standard operating procedures and documentation
Manage and follow a maintenance plan for SR Technics Application Landscape
Support operational escalations
Propose and realize cost and IT resource optimizations (e.g. storage, servers…)
Identify and propose security improvements
Assist on operational tasks related to SAP Basis and PI/XI interfaces
Deputy of Team Lead
Your profile:
To fulfill this position successfully, your qualifications must include:
Bachelor's degree in Computer Science or equivalent experience required
At least 5 years of hands-on experience with management and maintenance of distributed (multi-tier) application systems
Excellent analysis and problem-solving skills
Capable of working in a team or individually
Drive for change and improvement
Mandatory (demonstrated) experience in:

Operating systems (Linux distributions, Unix, Windows)
Server and application virtualization
Distributed (multi-tier) application architecture
SAP Basis administration and methodology
System integration
Cloud infrastructure
Storage
Computer networks and Internet
Web servers\services\service bus
IT security (authentication, authorization, certificates, protocols and procedures)
ITIL methodology
CMDB
Scripting and automation languages
Relational databases and reporting principles

English language proficiency – B2
Excellent project management skills
Excellent planning and organizing skills
Excellent communication, presentation and knowledge transfer skills
Strong networking skills, with ability to easily establish good relationships with others
Drive for change and improvement
Experience in management of outsourcing partner and cloud infrastructure
System administration training certificates are desired
ITIL trainings are desired
SAP Basis trainings are desired (ADM100 or advanced courses for SAP Basis)
Your chance:
An attractive position in a global and dynamic company in the aircraft maintenance business
Competitive employment conditions
Opportunity for professional and personal development
Thank you for your interest.
By submitting your application, you give your consent that all personal data you have submitted here may be processed by us for the purposes of the selection process in our company.
Please note that only candidates who meet the listed requirements will be contacted.
Deadline for applications: 12.03.2020.
Job listing has been deactivated.