System Administrator
28.11.2019.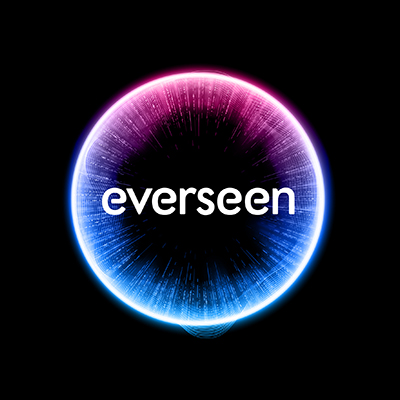 System Administrator
Belgrade
Our obsession from day one has been and is to see the unseen.
Processes are making or breaking businesses at this very moment. The challenge is to know where, when, how and by how much.
Everseen solves this with it's proprietary AI timi.ai platform which can see processes in real-time and enables process shaping by influencing human behavior to achieve optimal performance.
The technology is a combination of advanced machine learning, computer vision and neural networks driving Human Centric AI automation.
The company is headquartered in Ireland and it has established an AI Research and Development Center of Excellence in Belgrade.
We are looking for a full time System Administrator to maintain, upgrade and manage our software, hardware and networks.
Job brief
We are looking for a System Administrator to maintain, upgrade and manage our software, hardware and networks.
Resourcefulness is a necessary skill in this role. You should be able to diagnose and resolve problems quickly. You should also have the patience to communicate with a variety of interdisciplinary teams and users.
Your goal will be to ensure that our technology infrastructure runs smoothly and efficiently.
Responsibilities
Install and configure software and hardware
Manage network servers and technology tools
Set up accounts and workstations
Monitor performance and maintain systems according to requirements
Troubleshoot issues and outages
Ensure security through access controls, backups and firewalls
Upgrade systems with new releases and models
Develop expertise to train staff on new technologies
Build an internal wiki with technical documentation, manuals and IT policies
Requirements
Proven experience as a System Administrator, Network Administrator or similar role
Experience installing, configuring, and maintaining Linux Servers (Ubuntu, Centos)
Experience with networks (LAN, WAN) and patch management
Knowledge of system security (e.g. intrusion detection systems) and data backup/recovery
Ability to create scripts in Ansible, Puppet or other language
Familiarity with various operating systems and platforms
Resourcefulness and problem-solving aptitude
Excellent communication skills
Degree in Information Technology, Computer Science or a related discipline; professional certification (e.g. Microsoft Certified Systems Administrator (MCSA), RHCP) is a plus
Deadline for applications: 28.11.2019.