Senior DWH Engineer
TX Services d.o.o.
Mesto: Beograd
Senioritet: Senior
Rok Konkursa: 26.03.2020.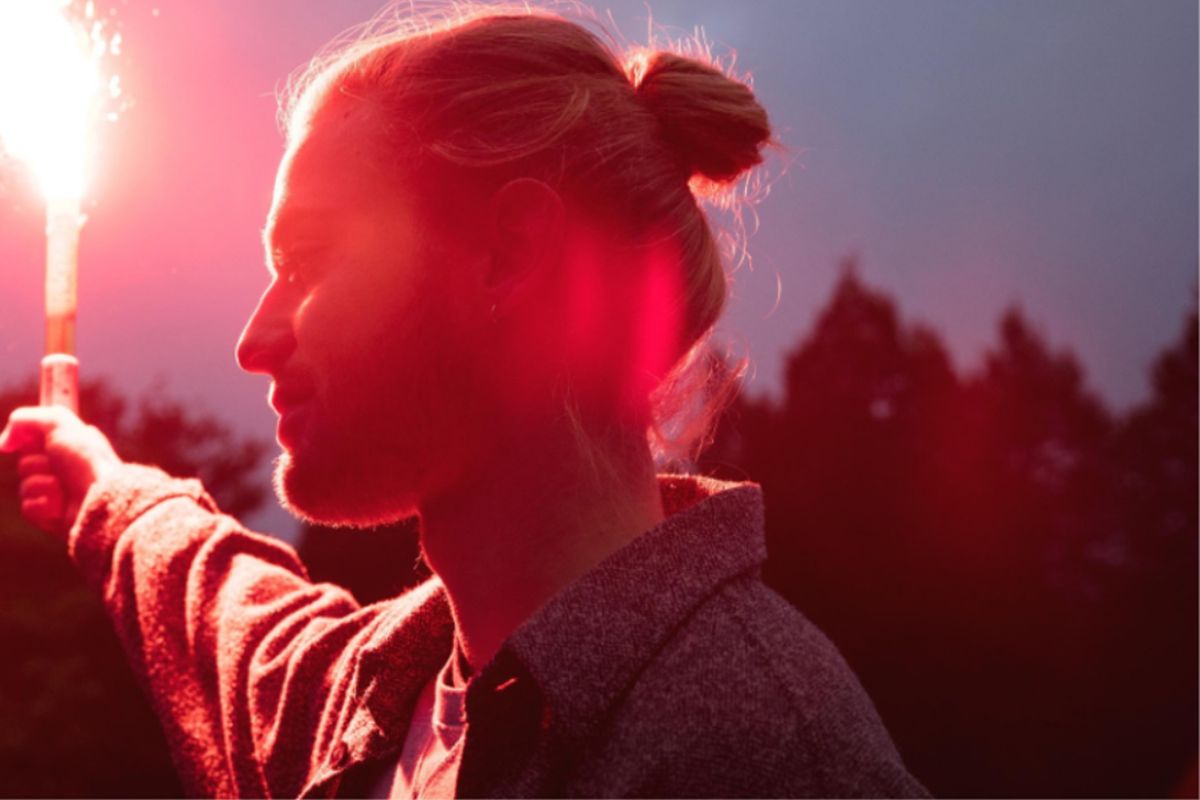 As Switzerland's leading digital hub, we provide our media and platforms with ideal framework conditions, support them through investments in technology, and create space for them to develop individually. We stand for interdisciplinary collaboration, innovation and dynamic development.
We are on the move – and want to keep moving. We are farsighted. We are proactive. We are courageous. We are TX. TX Services is a part of TX Group.
The Business Analytical Services (BAS) Team provides our internal customers with tools and data-driven insights to take their business and product development to the next level. We serve TX-Group companies and central units which means we get to work with some of Switzerland's biggest brands, ranging from publishing to digital platforms to advertising.
We are a team of 10 dedicated people who are ready to help, support, solve problems, coordinate, develop, create, research and grow. Our team is split between Zurich and Belgrade so we also try to make sure to create opportunities for face-time - the real one, not just the video calls. We have a lot to do and we can use some extra help on the backend/DWH side.
Senior DWH Engineer
Location: Belgrade
Your responsibilities
Design, implement and maintain modern, cloud-based ETL jobs
Design state-of-the-art, cloud-based DWH solutions for a broad range of analytical use-cases (e.g. high-level management reporting and complex detailed models for product teams)
Establish Data Quality and performance monitoring architecture as well as alerting services
Perform detailed data analysis (including root-cause analysis from Source to Target data)
Identify both technical and business improvements, crafting solutions, and implementing changes
Follow the agreed team or project processes and procedures but also bring in your ideas and take ownership of the projects
Work with project managers, internal customers and other team members to determine implementation effort and identify risks and opportunities
Actively help shaping our engineering culture
Your profile
For this new and responsible role we are looking for a personality that is passionate about the latest technologies, likes working as a part of a team of problem solvers and is committed to bringing innovative solutions. If this sounds familiar, then this is the position for you!
As a team, we have lots of direct contact with a broad range of customers (from data analysts to CEOs) so we expect you to have great communication skills, and enjoy answering customer questions.
Furthermore we are looking for the following experiences:
4+ years of experience working with modern ETL tools (preferably MatilIion) and modern Data Warehouse design (Kimball, Inmon or Data Vault; cloud-based analytical databases e.g. AWS Redshift; Data Lakes)
Expert SQL skills including defining, executing and interpreting complex queries
Able to multitask, deal with complexity on a frequent basis including advanced analytical skills with high attention to detail and accuracy
High-customer orientation and service mentality, able to communicate directly with internal customers with various seniority levels
Knowledge of agile prototyping & Data Warehouse lifecycle as well as familiarity with incident and change-processes in ticketing systems (e.g. Jira)
Experience with Frontend tools is a big plus (preferably Microsoft PowerBi)
Fluent in English which is our business language. Brownie points if you know any German
Our offer
Be a part of establishing a Swiss based subsidiary - TX Services in Belgrade
Competitive salary and a variety of fringe benefits
Great equipment
International team and working environment of talented and fun people
Personal further education, as well as regular international travels
Opportunity to grow both professionally and personally in a stimulating environment
Excellent work-life balance
Deadline for applications: 26.03.2020.