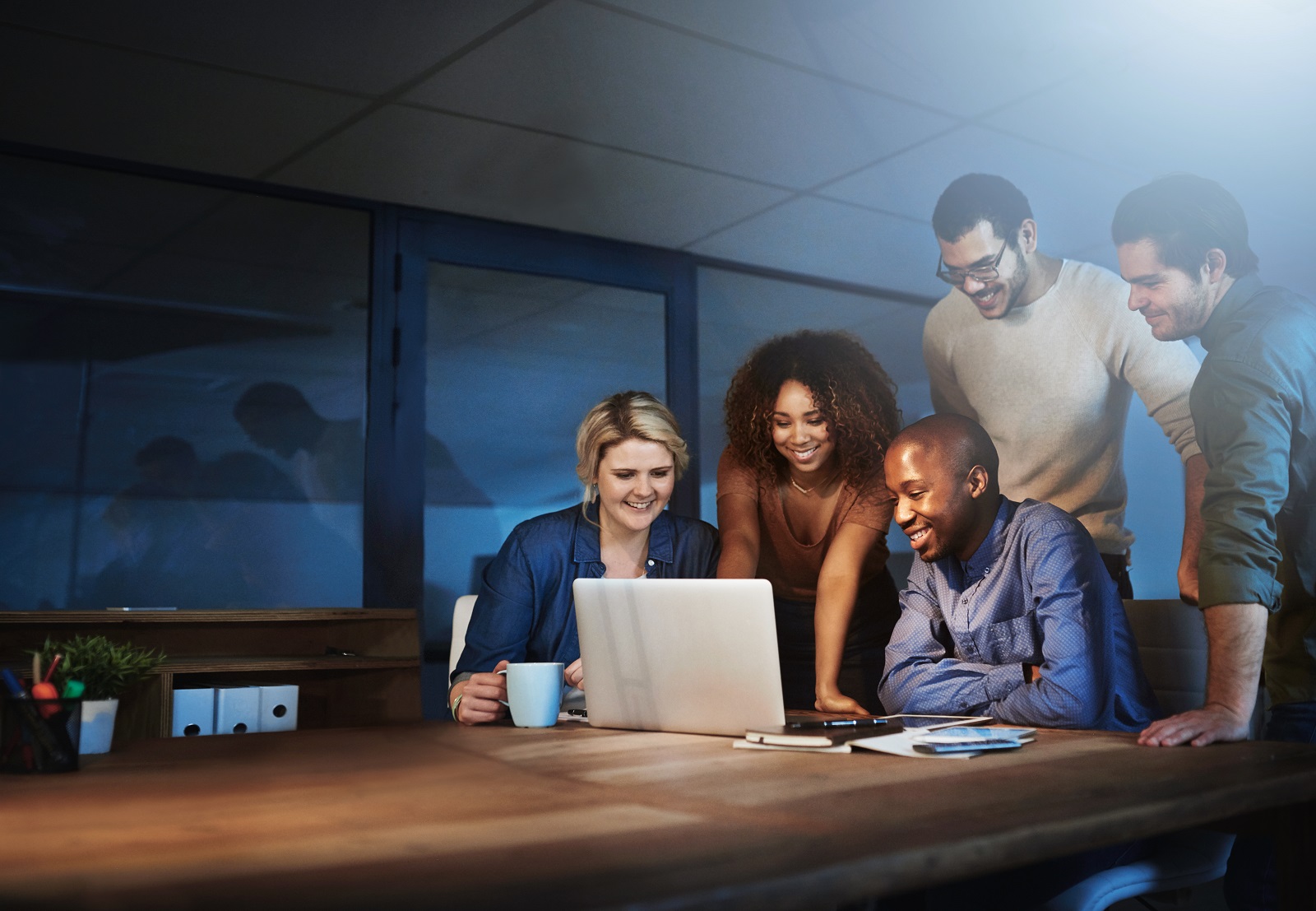 Atos is a global leader in digital transformation with 105,000 employees and annual revenue of over € 11 billion. European number one in cybersecurity, cloud, and high-performance computing, the Group provides tailored end-to-end solutions for all industries in 71 countries. A pioneer in decarbonization services and products, Atos is committed to a secure and decarbonized digital for its clients. Atos operates under the brands Atos and Atos|Syntel. Atos is a SE (Societas Europaea), listed on the CAC40 Paris stock index.
The purpose of Atos is to help design the future of the information space. Its expertise and services support the development of knowledge, education and research in a multicultural approach and contribute to the development of scientific and technological excellence. Across the world, the Group enables its customers and employees, and members of societies at large to live, work and develop sustainably, in a safe and secure information space.
---
Job Description
The Senior .NET Developer is responsible for planning, designing, developing and testing software systems in accordance with project plans, standards and processes. The Senior .NET Developer reports to the Software Development Manager, Architect and Team lead and will focus on development and test of systems and applications with participation in all stages of SDL.
Responsibilities
Design, develop, integrate and migrate highly scalable, highly performance and fault-safe distributed systems according to the specifications (attending in all stages of SDL)
Create new and modify existing software applications following company standards and processes
Contribute to software design and architecture planning
Create, modify and author design documentation and artifacts, release notes and test documents
Verifies accuracy and completeness of systems by preparing sample test data, conducting manual and automatic testing in all stages (unit, regression, integration, system, UAT), analyzing results, and debugging errors
Respond quickly and effectively to production issues and take responsibility for seeing those issues through resolution
Respect agreed timelines, millstones and deadlines and actively collaborate with other team members and report status of development
Participation in process of improvement activities and perform peer reviews and code reviews
Collaborate in manner of technology, business, and support groups
Mentor junior developers
Job Requirements
Minimum Bachelor's Degree (Master is preferable) in Computer Science required
5 or more years of hands-on experience in software development with a strong emphasis in application design and development
Strong Object-Oriented knowledge, clean and well documented thinking and working
Experience with Full stack .NET development (3.5, 4.0 or higher) and following technologies MVC, ASP.Net, C#, JavaScript, jQuery, LINQ, WCF, WPF, XML, Entity framework, Crystal Reports, MS Office integration, Open XML, IIS and other
Strong RDBMS knowledge in design and development (MS SQL Server preferable, SQL)
Demonstrated responsiveness to needs of internal and external customers
Excellent analytical skills, attention to detail and problem-solving skills
Able to work in fast-paced environment, meet deadlines and demonstrate strong organizational ability.
Ability to work in a team environment, take direction and follow instructions
Excellent written and verbal communication skills, in both English and Serbian
Nice to have
Experience in Insurance industry
Service Oriented Architecture knowledge and experience
What we offer
Motivating remuneration package and benefits designed to help support your lifestyle and wellbeing
Opportunity to work with an excellent team of people
Dynamic business environment
Stimulating place to work and grow
Co-workers whose expertise you can count on
---
If you're interested in this position, do not wait! Send us your resume and join The Firm of Future!
*Please note that your application will be stored in our recruiting base. It will only be used for recruitment and selection and will not be available to third parties. Only shortlisted candidates will be contacted.