Microsoft Dynamics AX / 365 Finance and Operations Developer
Advania d.o.o.
21.11.2019.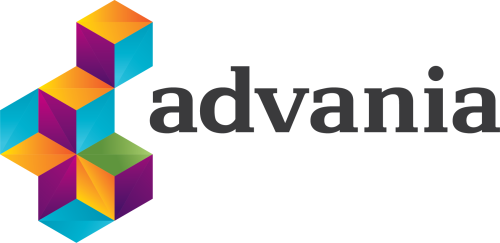 Advania is a leading Nordic IT-provider serving thousands of corporate clients in the public and private sectors. Advania was founded in 1939 and has over 1200 employees in Scandinavia. We operate in all aspects of society, providing a wide range of IT-services, platforms, cloud solutions and support to multinational enterprises, governments, big, small and medium sized businesses. Our mission is to help our clients to simplify IT-infrastructure, enhance functionality and reduce costs. We focus on creating value for clients by spotting opportunities for clever and strategic use of IT, finding the right solution for each client and fitting it perfectly to the client's needs.
Microsoft Dynamics AX / 365 Finance and Operations Developer
Belgrade
We're looking for an enthusiastic individual with a passion for software development.
The work is project based and you work closely together with the internal development team and/or with customers.
Duties and responsibilities
Program new features in Microsoft Dynamics 365 Finance and Operations
Programming and problem solving in Microsoft Dynamics AX
Maintain legacy code base and enhance with new features
Support customers with changes to their current systems
Work as part of a team using Agile methodology
Other related tasks, as assigned
Qualifications
Degree or related experience in software development or engineering
Have 2+ years of experience in software development
Experience in Microsoft Dynamics AX / Microsoft Dynamics 365 Finance and Operations
Working with VSTS
Experience using Project/Issue tracking tools, such as JIRA
Experience of working with ERP Systems
Ability to multitask in a busy environment, show initiative and proactively take on responsibilities and challenges
Ability to solve problems independently and quickly
Good verbal and written communication skills in English is a requirement
What we offer
Work with highly motivated, talented and professional team
Good working environment
Competitive salary
Private health insurance
Flexible working hours
Website www.advania.rs and www.advania.com.
Deadline for applications: 21.11.2019.