Integration Specialist - ETL DB Developer
10.06.2020.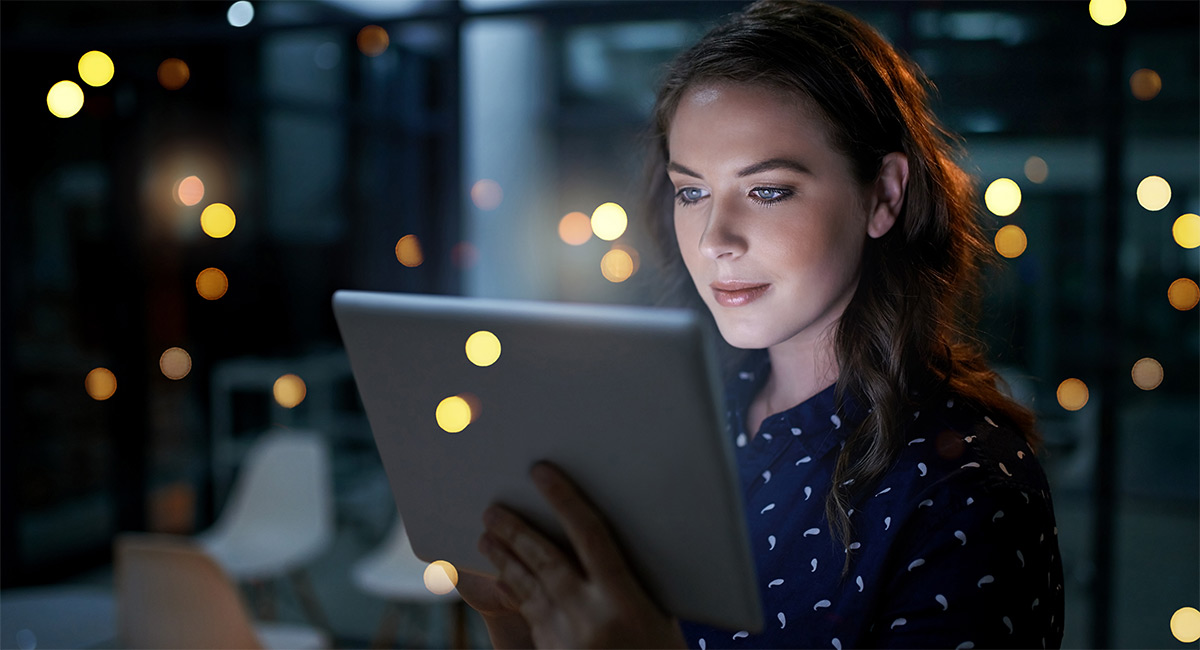 The IPS-Global Group is a rapidly growing, international software systems house. We are specialized on Electrical Network Enterprise Asset Management Software and offer power utility companies outstanding and innovative software solutions. Within our IPS-SYSTEMS™ Asset Performance Management Suite we provide cutting edge software in the field of Technical Asset Data and Maintenance Management, Protective Relay Data, Testing and Setting Management, as well as Asset Health and Asset Performance Management. The IPS-Global Group is a recognized APM (Asset Performance Management) software provider & vendor for Asset Analysis and for electrical power utilities by Gartner. We also have partnerships with important enterprises in the Energy Sector e.g. Siemens.
Are you passionate about artificial intelligence, big data & augmented reality? Do you want to contribute to the digital future? Then keep reading, this is a perfect opportunity for a software technology expert (m/w/d) as an
Integration Specialist - ETL DB Developer
full-time position / Belgrade office (Serbia)
Your Energy
Bachelor's Degree in Computer Science, Information Technology and/or any related field
2+ years' experience in working in large-scale Data Warehouse applications
Stored Procedures/Scripting knowledge
Comfortable with Agile and iterative methodologies
Strong critical thinker with problem solving aptitude
Excellent attention to detail and strong organizational skills
Strong written and verbal operational proficiency in English. German language skill is a plus
Your Responsibilities
Create, optimize and maintain T-SQL as part of stored procedures, views, functions, and queries
Design and develop integrated data application solutions using SQL Server Databases, Integration packages, and stored procedures
Test, document and deliver completed SQL packages for QA/UAT validation
Analysis of existing code and database structure for reuse and improvements
Perform and maintain data extracts, imports and data migrations
Integrate applications with current databases
Interpret and maintain business requirement integrity for external customer integration projects and internal application integration data requirements
Maintains configuration settings for interfaces and partner profiles including monitoring, troubleshooting and scripting
Document ETL mapping specifications
Troubleshoot data issues, validate result sets, recommend, and implement process improvements
Build ETL packages using solid integration design, data architecture, and high-performance techniques
Create, develop and maintain new SSIS integration packages that support transaction sets including flat file, XML and web service integrations
Collaborates with customers and internal business partners
Keep reading and have a look at the below links:
Does it sound interesting to you? Next step, send your online application:
For any queries and/or a confidential discussion and insight into our company and/or this position, please feel free to reach out to Christina via on or e-mail to job@ips-energy.com.