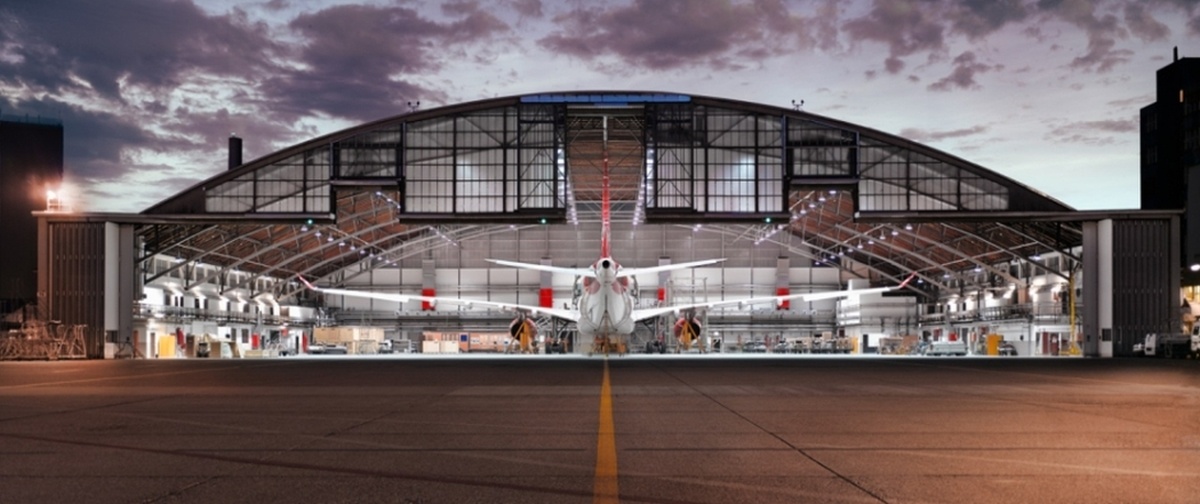 Join us in our Excellence Center in Belgrade!
Headquartered at Zurich Airport in Switzerland, SR Technics is one of the world's leading independent providers of technical services for the civil aviation sector. It provides services to about 500 airline customers through an extensive network of international operations and sales offices in Europe, America, Asia and the Middle East.
Part of SR Technics' vision is to have a global footprint that brings SR Technics closer to our customers wherever they are in the world, with the right services and know-how in the right place.
IT Service Manager
Responsible to manage that all IT services, tickets, RFS from internal IT and outsourcing partners are completed on time and within agreed quality level. Ensure that all ITSM process are followed up and implement control points.
Your responsibilities:
Define, Manage and publish the Service Catalogue, delivery channels and related processes
Implement new services and ensure new services are implemented appropriately
Maintain service information on Intranet page
Liaise with Service Delivery Partner Executive to propose and discuss improvements and current challenges on services provided
Ensure escalations are handled timely and properly
Escalate missed service levels to supplier
Ensure IT Service Management processes and operational level agreements are appropriate for the agreed service level targets
Establishing communication and close cooperation with IT Service Requestors
Act and follow according supplier Process Interface Manual (PIM)
Provide input to ITSM to propose changes
Implement workplace according lifecycle roadmap
Website Domain and server certificate management
Maintain non-standard installations, service documents & reports
Control Service reports and SLAs
KPI Reports creation
Single point for RFS requests and report status of ongoing RFS
License management and reporting
Asset Management and reports
Manage and control On-site support
Review and coordinate operational changes
Participate Change Approval Board (CAB)
Coordinate and organize User Acceptance Tests (UAT) for change approvals
Approve hardware/software requests within available pools
Control service requests, incidents and problems and drive resolutions with resolver groups
Coordinate and follow-up User escalations
Provide input for improving supplier services to service manager
Does all other operational and non-operational work/tasks within his or her area of expertise
Your profile:
To fulfill this position successfully, your qualifications must include:
Bachelor's degree in Technical or Computer Science or equivalent experience is desired
Service/Supplier Managing experiencing in an international environment/company is desired
Experienced with Service Desk activities and ticket management system required
Experienced in use of ITIL framework
Documentation skills (process mapping, guidelines and working instructions)
Basic Planning and organizing skills
Strong networking skills with ability to easily establish good relationships with others.
Conceptual and long-term solution thinking
Familiar with IT system related topics such as Windows Server, Virtualization, Databases, Enterprise network, end user computing, printers, scanners and other end user hardware.
Advanced knowledge of English
Experience in cloud environment and outsourcing partners is desired
High level of initiative, personal responsibility and strong assertiveness
Good communication and presentation skills.
Capable of working in team or individually
Your chance:
An attractive position in a global and dynamic company in the aircraft maintenance business
Competitive employment conditions
Opportunity for professional and personal development
Thank you for your interest.
By submitting your application, you give your consent that all personal data you have submitted here may be processed by us for the purposes of the selection process in our company.
Please note that only candidates who meet the listed requirements will be contacted.
Deadline for applications: 25.02.2020.