Job listing has been deactivated.

Mesto:
Novi Sad
Senioritet:
Intermediate
Datum postavljanja:
07.05.2019.
Rok:
05.06.2019.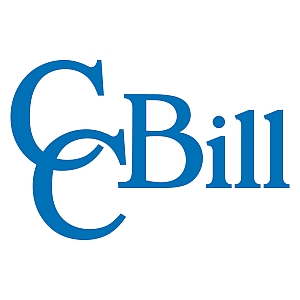 We are looking for:
IT Project Manager
Location: Novi Sad
Interested in a new project? Do you have a University degree in computer sciences, business or related field degree?
Have you worked for at least 3 years in Project Management?
Are you a driven, well organized professional with mastery of written/ spoken English and superb presenting ability?
Then join our team and we promise an experience like no other!
What do we need?
The Project Manager will be responsible for planning, managing and reporting on all projects across the various teams from the moment a project is requested until the final delivery. The Project Manager will track the priority and status of all projects, the tasks required to complete them and the resources required to implement them.
What do we offer?
A highly talented, professional and friendly team
Low-stress work environment
Excellent salary
Private health insurance
Flexible working hours
The ability to use cutting edge technologies
Possibility for personal and professional growth
Colorful offices in the city center
Free soft drinks, fruit, sweets, tea, and coffee
Do you have the following?
Excellent leadership, teamwork, interpersonal and communication skills.
Ability to manage multiple projects concurrently.
Document writing skills.
Then join our team, and these will be your responsibilities:
Actively participating in the specification creation process in order to ensure that all parties who should be involved in the project are included.
Ensuring that the process of creating specifications is done in a timely manner and that the specifications are accurate, adhere to company standards and follow company process.
Possessing a thorough understanding of project specifications in order to act as a reference point for relevant teams and stakeholders.
Acting as a communication conduit for development work that may affect the specifications or scope of the project and actively aids in resolving these issues as quickly as possible.
Working closely with relevant departments to develop project plans and task lists to ensure that these properly identify resource requirements.
Communicating the overall business priorities to all stakeholders and responsibility for ensuring that resources are correctly assigned to meet priorities.
Monitoring and ensuring that the project being worked on adheres to specifications, priorities list, timelines, and resources in order to ensure that the quality, cost, and schedule of the final product are not compromised.
Producing and regularly reviewing work plans and schedules to ensure that bottlenecks are addressed, resolved and that stakeholders are aware of the same.
If you are interested in this position, please send a covering letter and CV in English electronically.
Deadline for applications: 05.06.2019.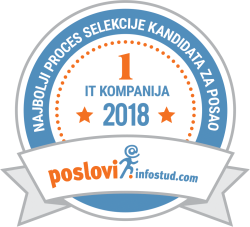 Job listing has been deactivated.

Apply here