Global IT Service Manager
02.05.2020.


STADA IT Solutions has been established with a goal to provide IT services to entire STADA Group Worldwide.
Job advertisement
Global IT Service Manager (f/m)
Belgrade
Your responsibilities will include:
Professional Tasks
Ownership of the IT Service Management processes
Responsible for the IT Process implementation and adoption according to the organization maturity level
Initiating and owning projects to implement new processes and/or improvements to existing ones, including the governance structure
Acting in a role of the Critical Incident Manager
Tracking and following relevant process KPI's
Supporting, managing and optimizing internal service delivery readiness
Creating and management of IT Service Catalog and CMDB (Configuration Management Database)
Providing leadership to the staff and the virtual teams within the Service Management value streams
Working with the clients and IT Infrastructure teams to identify and manage service improvement activities
Responsible for defining and optimizing operational procedures and policies in IT Infrastructure Office
Responsible for defining and optimizing the interfaces and OLA's between IT Infrastructure and other offices
Communicating the vision of ITIL process implementation across the organization
Relationship to the 3rd party vendors and partners and internal delivery teams
Responsible for the governance with IT Operation vendors in STADA markets, including defining Service Level Requirements towards them as well as to internal teams and following up on SLA execution
Running Service Management Meetings with Infrastructure Operation vendors
Relationship to the business (Organize day-to-day service delivery including):
Representing IT Infrastructure at Service Delivery meetings
Tracking, prioritizing and reporting on Demand requests and IT Infrastructure resource engagement on projects
Participating in projects where required and provide input into the design and development of systems and processes to meet business requirements
Maintaining strong customer relationship and managing customer feedback
Reporting on service delivery activities including:
Building service delivery reports and tracking relevant process KPIs
Creating other reports and presentations related to the area of responsibility
Being able to present in a clear and understandable way to different stakeholders
Participation in vendor selection processes
Creating RfP for selected initiatives and projects and providing technical recommendations and vendor selection support
Maintaining relationship with key vendors in the company's IT Infrastructure portfolio
Ensuring involvement of external teams such as Security, Sourcing, Legal in RfP process
Financial management
Creating business case for the proposed IT Infrastructure improvement initiatives
Providing financial information for the annual budget; identify cost reductions / optimizations
Your qualifications:
Bachelor or Master Degree in Computer Science, Engineering or a related discipline with an information technology focus, or relevant experience within the industry
Minimum five years of experience in IT Service Management implementation projects, ITSM roles and IT team lead roles
Expert ITIL knowledge with experience in practice and ITIL certification
Experience in creating process documentation, guidelines and operational procedures
Experience in managing Service Delivery teams
Experience in IT contract negotiations and setting Service Level Requirements
Experience in project management is desirable
High degree of flexibility and ability to work with employees at all levels of the organization with diverse backgrounds
Good skills in reporting and follow-up
Presentation skills and communication to senior stakeholders, ability to balance the long-term "big picture" and short-term implications of decisions
Very good strategic, solution and cost-oriented thinking
Analytical in approach to problem solving with a focus on managing in a team environment with attention to results and with a sense of urgency
Strong desire to drive change, and ability to adapt to change quickly. Strong consulting skills (relevant/technical); recognized as a thought leader within the company
Relevant industry certifications are highly desirable
Fluent language skills English (additionally German is an advantage)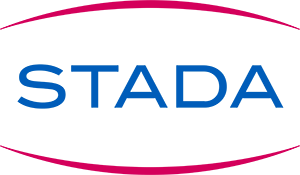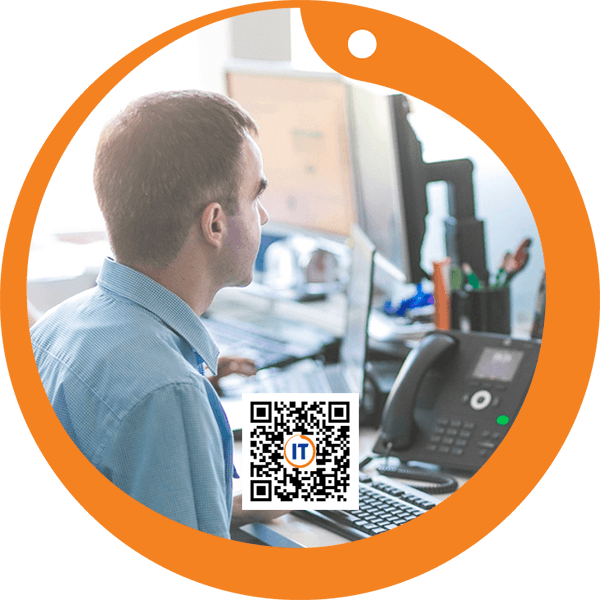 Deadline for applications: 02.05.2020.