Full Stack Software Developer (.NET / ReactJS)
15.07.2020.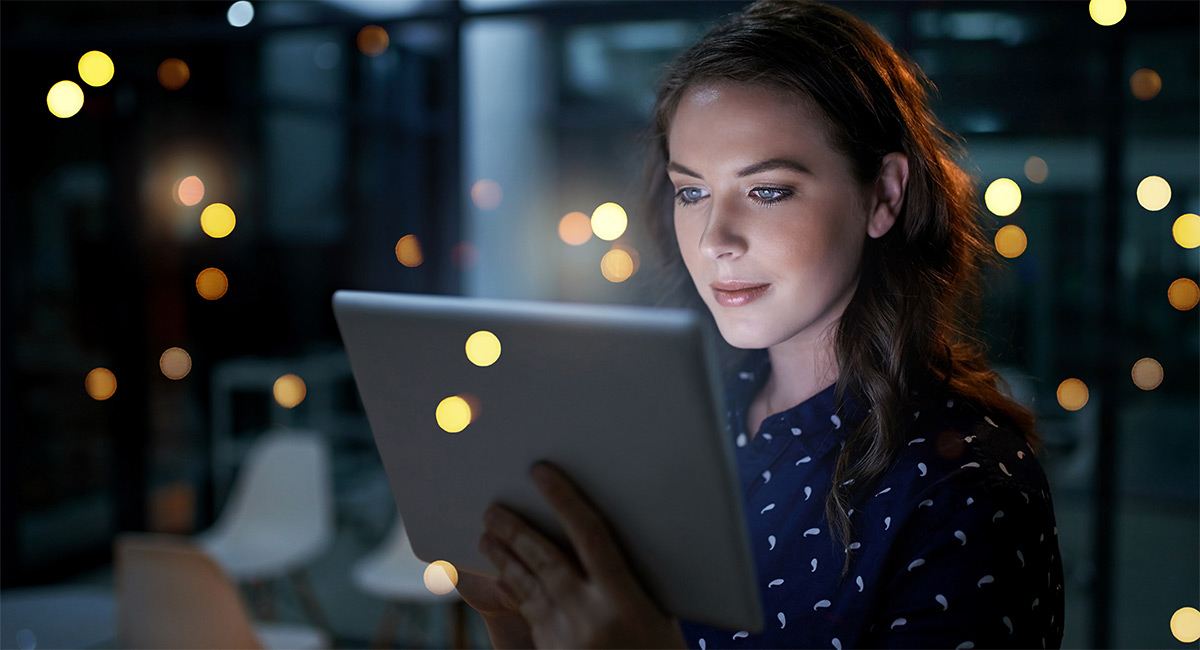 The IPS-Global Group is a rapidly growing, international software systems house. We are specialized on Electrical Network Enterprise Asset Management Software and offer power utility companies outstanding and innovative software solutions. Within our IPS-SYSTEMS™ Asset Performance Management Suite we provide cutting edge software in the field of Technical Asset Data and Maintenance Management, Protective Relay Data, Testing and Setting Management, as well as Asset Health and Asset Performance Management. The IPS-Global Group is a recognized APM (Asset Performance Management) software provider & vendor for Asset Analysis and for electrical power utilities by Gartner. We also have partnerships with important enterprises in the Energy Sector e.g. Siemens.
Are you passionate about artificial intelligence, big data & augmented reality? Do you want to contribute to the digital future? Then keep reading, this is a perfect opportunity for a software technology expert (m/w/d) as an
Full Stack Software Developer (.NET / ReactJS)
full-time position / Belgrade office (Serbia)
Your Energy
Bachelor's degree in Information Technology, Software Engineering, Computer Science and/or any related field
1+ years' experience with Microsoft .NET technology and C#
1+ years' experience in T-SQL and MS SQL Server database design and development
Demonstrated working experience in implementing and supporting windows and web applications based on .NET environment and Microsoft technologies
Adequate knowledge of Data Modeling and Database Designing as well as of applications for Mobile Devices
Know-how of ReactJS, JQuery, CSS and CHTML. In general, "Familiar with UI technologies" (juniors) or "Full stack" for software developer
Understanding of Object-Oriented Programming, familiarity with commonly used design patterns and the SOLID principles
Experience in application development using the .NET Framework (C#, ASP.NET MVC, ASP.NET Web API, ASP.NET Core, Entity Framework, WCF, RESTfull services)
Know-how in database technologies (SQL, T-SQL, Stored Procedures, database design), preferably in MS SQL Server
Comfortable with Agile and iterative methodologies
Strong written and verbal operational proficiency in English. German language skill is a plus
Your Responsibilities
Produce practical software and database designs that meet both business and technical requirements
Participate in defining the software and database architecture for new solutions
Enhances, maintains, and troubleshoots application requests
Actively participate in quality assurance, collaborating with team to solve complex bug verifications, release testing, and customer-specific software support. Assist in the development of specifications for enhancements and functional additions to the IPS's initiative software product line
Perform hands-on customized development and develop solutions using modern technologies for mobile devices and tablets for our customers primarily based on Microsoft .NET, Microsoft SQL Server and ASP.NET
Research, recommend and implement new technologies, tools and frameworks that can help enhance product capabilities, improve product quality as well as the team productivity
Solve complex requirements using expert-level TSQL and ETL techniques as well as develop and prepare schedule for new data warehouse
Improves the user-experience by applying best practices and industry trends currently in the marketplace
Work, communicate and integrate effectively with the other members of the development and IT team
Keep reading and have a look at the below links:
Does it sound interesting to you? Next step, send your online application.
If you are interested in this role – please apply for this position with your motivation letter and updated CV, indicating your desired salary and possible start date electronically and we will be in touch to discuss your application in detail. For a confidential discussion and insight into our company and/or this role please feel free to reach out to Christina on phone or e-mail to job@ips-energy.com