Frontend Developer
Xcentor Consulting AS
25.10.2019.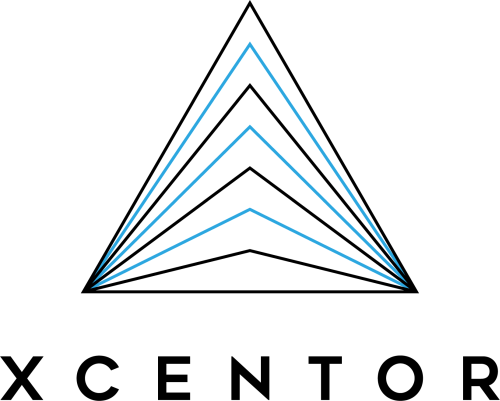 Frontend Developer
Oslo, Norway
We are
A technical consultancy company based in Oslo, Norway. We provide consulting and recruitment services for our clients.
Who we are looking for?
We see an increased demand for software developers from our clients and we are looking for Frontend Developers with skills in one or more of the following:
JavaScript
CSS
TypeScript
AngularJS
HTML
Bootstrap
React.js
Vue.js
UX/UI Design
Git
A bachelor's or master's degree in relevant field, is a requirement.
Fluent in spoken and written English, is a requirement.
Our clients are
Oil & Gas operators and service providers
Governmental organizations
Other technical service providers and software developers
Where is the job location?
For in-house projects the location will be Oslo, Norway.
Most of our clients are based in the cities of Oslo, Stavanger, Bergen and Trondheim for projects at client site.
What we can offer
Competitive compensation package
Expected yearly gross salary:

Junior Developer: 550.000 - 650.000NOK
Senior Developer: 650.000 - 900.000NOK
Expert: >900.000NOK

Our offices are modern and centrally located in Aker Brygge, Oslo. A restaurant at the premises, with subsidized prices for our employees, serve a wide variety of top-quality food.
We will support you all the way through obtaining a working permit to finding the right accommodation in Norway.
Do you have the required skill sets? Are you eager to take on a new quest in a new working environment in Norway?
Please send us your CV. Your application/CV should clearly state which applications, programming languages, platforms etc. you possess and the amount of years of experience for each skill set.
Deadline for applications: 25.10.2019.