DevOps Engineer
24.06.2021.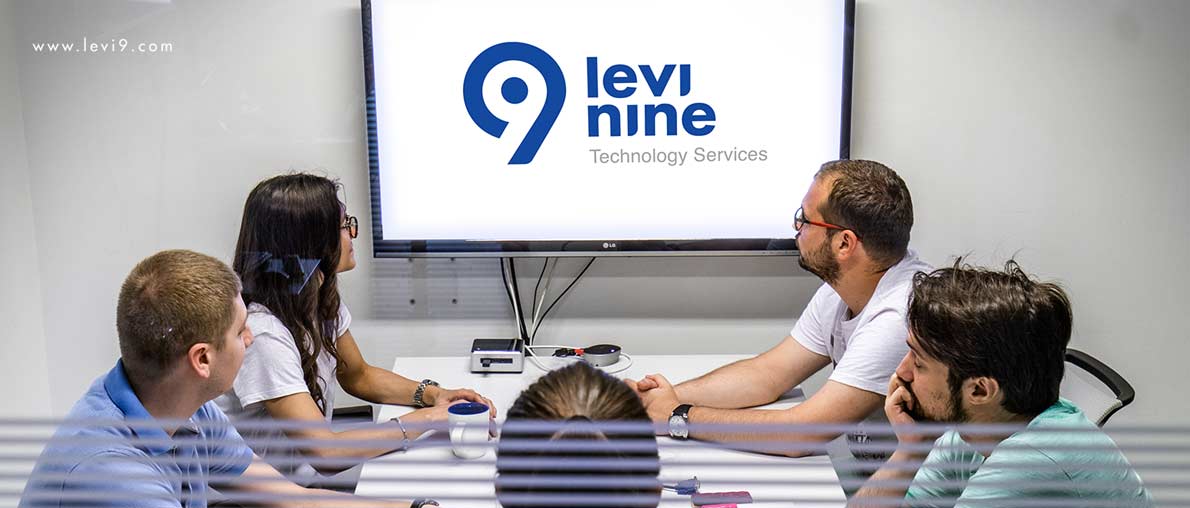 Levi9
is 999-strong Dutch IT service provider with three Delivery Centers in Central and Eastern Europe. We partner with clients from an eclectic array of industries, ranging from digital marketing and sales, over transportation services, banking and ISVs to TV production. We make an impact on business with technology by taking an initiative and being proactive in delivering results. Only if everybody is willing to be transparent and share their knowledge, we will be able to get the insight we need. Strongly committed to our people, that is who we are. Join us, grow with us and have fun becoming a part of our successful story!
We are looking for a:
DevOps Engineer
Belgrade
What are we looking for?
- Working experience with cloud providers (Amazon AWS, MS Azure, Digital Ocean)
- Strong scripting skills (Bash, Ruby, Python etc.)
- Strong background in Linux administration (CentOS and Amazon Linux preferred)
- Knowledge of maintaining a CI/CD environment (Jenkins)
- Experience with configuration management tools (Puppet, Ansible, Chef, etc.)
- Experience with Git
- Basic knowledge of TCP/IP
- Ability and willingness to learn
- Excellent verbal and communication skills in English
- Experience with Docker is a plus
- Experience with monitoring software (Zabbix, Nagios, Splunk) is a plus
- Experience with web, application and database servers is a plus
- Experience with cloud formation and Terraform is a plus
- Familiarity with automated environments, cloud infrastructure (Azure, AWS) is a plus
- Understanding of software development process and CI/CD concepts and tools is a plus
Duties and Responsibilities
- You will design and implement the tools required to automate, deploy, manage and monitor cloud based applications and environments and partner with developers in CI/CD activities.
- On this journey, you will have the chance to learn and grow your experience with tools like Jenkins, Puppet, AWS Cloud, Terraform in subjects such as creating AWS Cloud environments using Infrastructure as Code, deploying applications using CI/CD pipeline and constantly improving process using Ruby and Automation tools.
- Work in a team with skilled DevOps Engineers to develop and operate a complex build and continuous integration infrastructure.
What do we offer?
- Fully remote work during COVID-19 pandemic.
- Opportunity for creative and independent work in an international working environment
- Personal development plans, mentoring program, trainings, education and certifications
- Adjustable start of your working day and optimal work load
- Great colleagues, open, informal and fun atmosphere
- Private health insurance and paid sick leave
- From 23 to 30 days of holiday per year, depending of the time spent in the company
And much more when we get back to office-life!
- Business travel opportunities
- Gym and Game room for health and fun
- Company parties & teambuildings
- Parking lot for your car
- Relocation package if you are moving to Belgrade
Join the magic number!
Deadline for applications:
24.06.2021.