.NET Developer
Blumind
19.10.2019.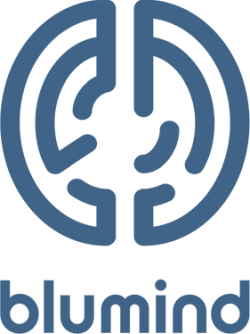 .NET Developer
Novi Sad
Blumind is software development company specialized for monitoring, diagnostics and predictive analytics systems working in the field of wind energy. We offer our services and products on a global scale.
The strongest competitive advantage of our company is the integration of engineering knowledge with IT expertise. Our team includes members that were or still are involved in wind monitoring. They work tightly with customers on one side and with our software developers on the other, making sure that we have a deep understanding of how software we are developing will be used on customer side. This ensures top quality of delivered products.
Our services include all steps of software development life cycle: writing specifications, coding, testing and maintenance. Due to our strong life-science expertise we frequently have quite a lot of influence on software specifications for customers.Years of experience in customizing software solutions gained us trusted partners.
We are looking for an experienced .Net developer from Novi Sad to support us developing new projects and maintain existing ones.
Required Skills:
good level of English language, both spoken and written
experience in C#, ASP.NET MVC
knowledge of object-oriented programming and SOLID principles
knowledge of domain-driven design
knowledge of test-driven development
knowledge of SQL Server/PostgreSQL development and database design
familiarity with source control (git), build processes and continuous delivery
ideally experience with KendoUI components
We offer:
flexible working hours
possibility to work from home
working on projects for world popular clients
working with latest technologies
Deadline for applications: 19.10.2019.