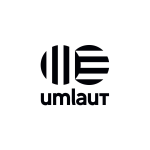 umlaut d.o.o.
umlaut adds something on top - this promises to help our clients all over the world to change the quality of their technological capabilities and organizational culture from regular to special.
About us
Why umlaut adds something on töp?
umlaut adds something on top - this promises to help our clients all over the world to change the quality of their technological capabilities and organizational culture from regular to special. We add value on top of their services, products and entire organizational fabric, all the way throughout our partnership. Expected amount or quality plus an unexpected extra: 100%. Plus X.
umlaut Belgrade story.
From the very first project initiative in 2006, the company registration in 2009, the global company rebranding in 2019, we've passed major transition through, as goal for better shaping our organizational & people development. Our expertise in Telecommunication and Automotive industry is constantly seeking and offering high-quality expertise and career development opportunities. Our local team currently has around 140 employees. But this is not the end – we are still growing. We don't change the company. We enable it to grow itself - for the better.
Able. Agile. And humane.
It's all rooted in our philosophy. By adding something on top we are empowering our people. We are constantly trying to make our working environment cozy. We are team oriented. The ideas and suggestions of our employees are of great importance, because we consider that the culture of open communication within the company is the key to success. We all together have a clear vision of our mutual mission.
Meet us closer!
OUR EXPERTISE.
Infotainment testing; E-mobility; Device (Mobile Terminal) testing; Mobile Networks Benchmarking and Optimization; IoT; 5G; SW development; Project Management; Data Visualization; Cloud Services; Big Data in Telco.
EDUCATIONAL BACKGROUND.
School of Electrical Engineering, Organization and Management, Computer Science, Mathematics, Faculty of Traffic and Transport...
TELECÖMMUNICATIONS.
sector possess full in-house expertise in mobile terminals & networks testing, data visualization, SW development, QA and complex data analytics.
AUTÖMOTIVE.
testing sector, called Systems, has black belt in Infotainment testing & E-Mobility. Our competencies are focused on: infotainment testing, test automation, trace analysis, defect management and test evaluation. As a specialized provider of testing and development services, we have been implementing our testing methods and strategies in the development areas of electrics and electronics worldwide.
Benefits
Awards, bonuses, gifts
Private health insurance
Trainings, courses, conferences
Organized transport
Work equipment provided
Flexible working hours
Sport and fitness
Team building
Our people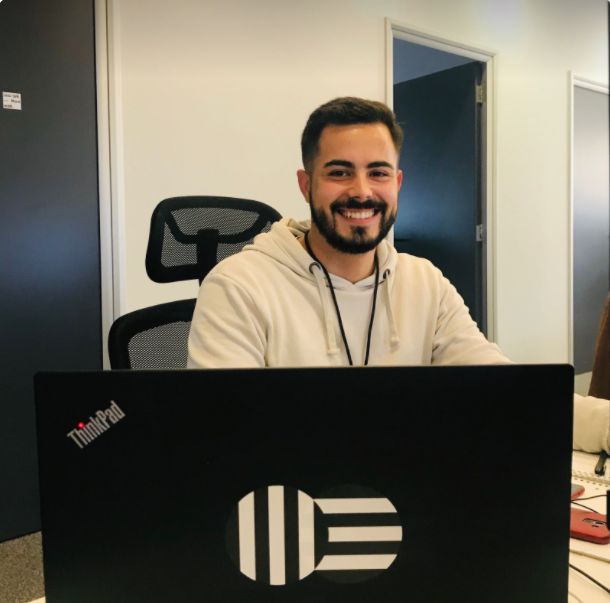 David Pešić
Mobile Network E2E Performance Analyst
"As part of the Data Deep Dive team, I have insight into all new trends regarding mobile network technologies, including the 5G deployment. Working on numerous projects has allowed me to analize different mobile networks across the globe. My principal responsibilites are performance analysis and comparison of 3G/4G networks for leading mobile operators in Australia & Oceania. With great collaborative team and learning from top senior engineers I am able to pursue my goals, overcome all challenges and expand my knowledge."
Prikaži više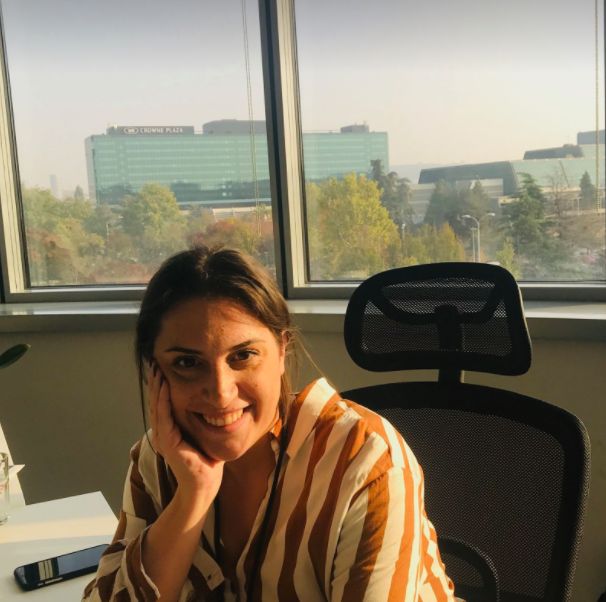 Danica Bogdanović
Junior Test Engineer for Automotive Systems
"Since I have started working as a Test Engineer for automotive systems at umlaut, I have become aware how wide and powerful the Automotive industry in the world really is. I am constantly being blown away with the technologies that are being currently developed and imlemented in modern cars, and at umlaut I have the opportunity to test those things first hand. This job has given me the opportunity to work on projects for some of the biggest names in Automotive today, which has been the amazing experience."
Prikaži više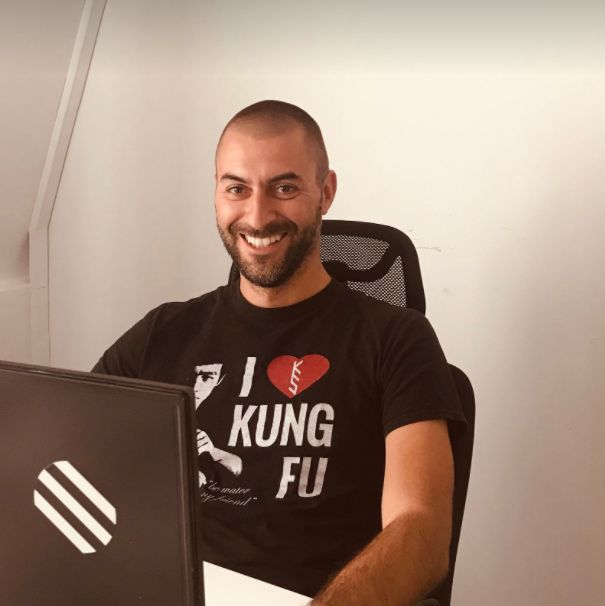 Vojislav Dimitrijević
Senior Technical Expert
"I have started at Umlaut Company 11 years ago as a Field Test Engineer in the department which focuses on mobile device testing and gives wonderful opportunity for travelling a lot and seeing different parts of the world. As the company has been growing, my knowledge and responsibilities have grown as well. Today, as a member of the Technical Team involved in the deep-dive analysis of different issues which could happen on mobile devices, I support my colleagues in their daily work, but I also organize trainings and prepare them for testing."
Prikaži više
Reviews
Podeli svoje iskustvo
Anonimno podeli svoje iskustvo o radu ili sa intervjua i pomozi drugim kandidatima koji se interesuju za kompaniju.
Automotive systems test Engineer
Odlicna radna atmosfera.
Mali workload.
Osoba nije želela da prikaže svoje lične podatke
Trenutno zaposlen/a u kompaniji
Zaposlen na neodređeni vremenski period više od četiri godine
Ove informaciju su mi korisne
Junior Test Automation Engineer
Standardan HR intervju i opsti test, nakon nekoliko dana se dobija odgovor/poziv za drugi intervju. Tehnicki intervju-prolazak kroz CV i projekte, pitalica: Kako testirati svojstva case sa vodom ili hemijske olovke, kako testirati da li je pravilno unet broj za neki bazu
Kako testirati svojstva case sa vodom/hemijske olovke/da li je peavilno unet broj
Osoba nije želela da prikaže svoje lične podatke
Prihvatio/la ponudu
Ceo proces je trajao 5 nedelja
Ove informaciju su mi korisne
Salaries
Plate koje su uneli korisnici sajta
Prosečna neto plata
750 €
Test Engineer 2 plate
Prateći kompanije, dobijaćeš email obaveštenje kada zapraćeni poslodavci objave nove oglase za posao, kao i kada osvanu nove recenzije o njima.
Na taj način ti neće promaći nijedna željena prilika za posao, a usput ćeš se i informisati o uslovima rada.