Postavi pitanje poslodavcu
Kristina Nikolić, Junior Talent Relation & Recruiting Specialist
Zühlke Engineering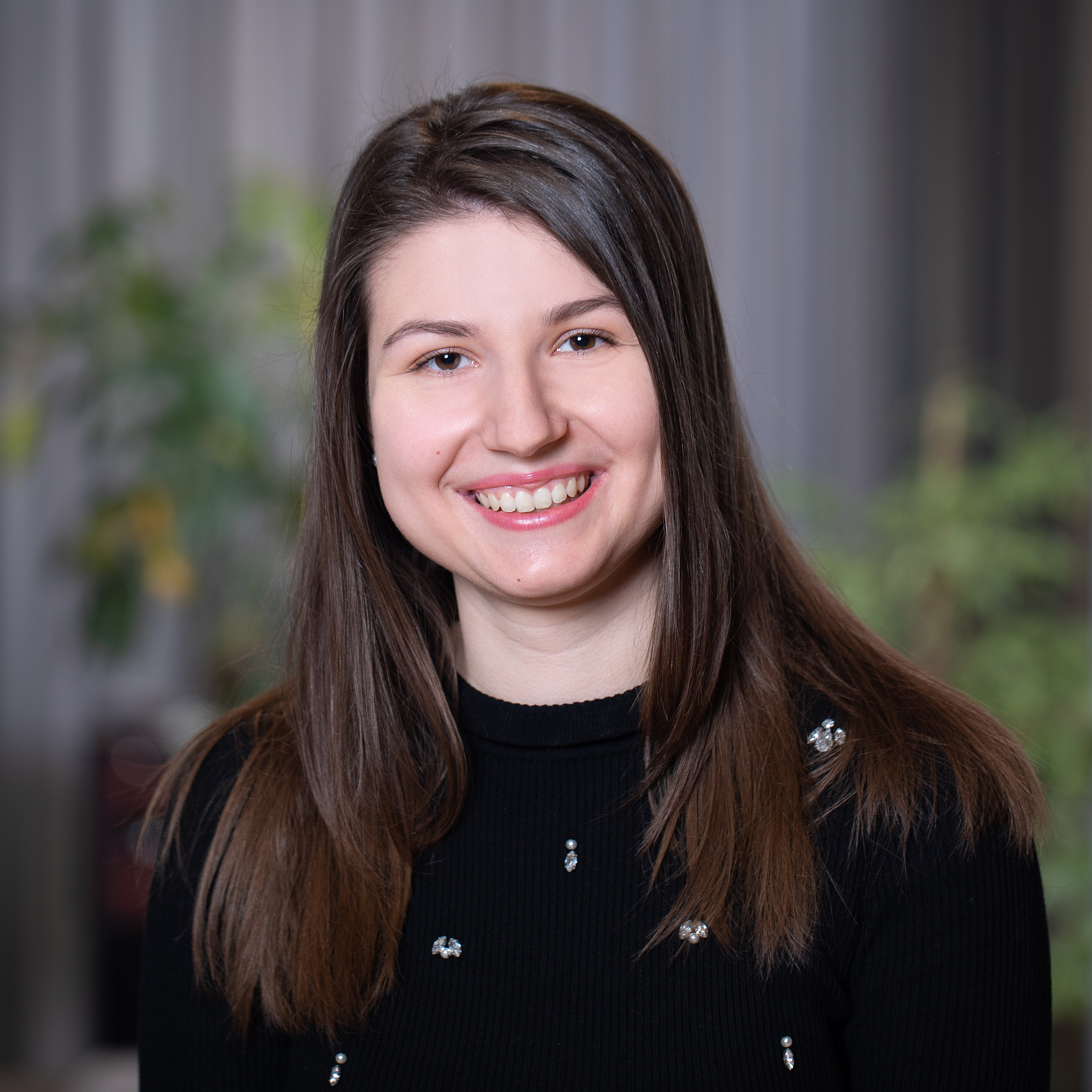 Zühlke Engineering
Zühlke is a global innovation service provider. We envisage ideas and create new business models for our clients by developing services and products based on new technologies – from the initial vision through development to deployment, production and operation. We specialize in strategy and business innovation, digital solutions and application services – in addition to device and systems engineering. Our outstanding solutions provide unique business value and a reliable foundation for sustained success.
Prateći kompanije, dobijaćeš email obaveštenje kada zapraćeni poslodavci objave nove oglase za posao, kao i kada osvanu nove recenzije o njima.
Na taj način ti neće promaći nijedna željena prilika za posao, a usput ćeš se i informisati o uslovima rada.
Poruka uspešno prosleđena
Poruka uspešno prosleđena. Javimo ti se čim dobijemo odgovor