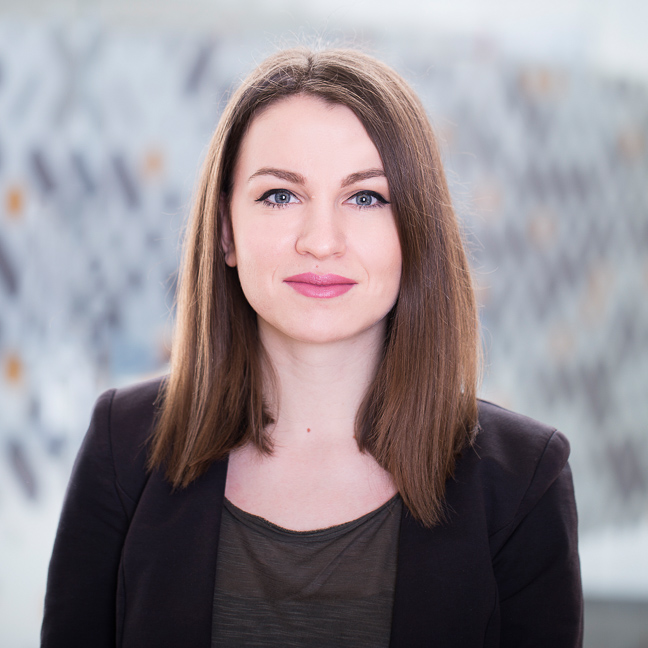 Postavi pitanje poslodavcu
Milica Vujcic, Talent Relation & Recruiting Specialist
Zühlke Engineering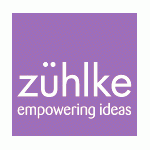 Zühlke Engineering
Zühlke is a global innovation service provider. We envisage ideas and create new business models for our clients by developing services and products based on new technologies – from the initial vision through development to deployment, production and operation. We specialize in strategy and business innovation, digital solutions and application services – in addition to device and systems engineering. Our outstanding solutions provide unique business value and a reliable foundation for sustained success.
About us
Zühlke – Empowering Ideas.
We believe that innovation and technology are a positive force of change for business and society. We support our clients to envision and create a sustainable future.
We were founded in Switzerland in 1968 and we are a global innovation service provider. Our 1300 employees are based in Austria, Bulgaria, Germany, Hong Kong, Portugal, Serbia, Singapore, Switzerland, the United Kingdom and Vietnam.
The Belgrade office is eight years old, gathers 150+ smart and inspiring colleagues, and keeps expanding!
REady and REcharge comp&ben options are a revolutionary system invented to offer a flexible workplace for our employees. By selecting one of our options, you can perfectly balance work and private life as you like! Need more time with your family? Want to finish your studies? Or are you ready to hustle more and earn more? No worries, we got you covered. With our flexible comp&ben options, we place the power of decision in your hands.
Benefits
Open feedback culture
Remote work
REady and REcharge comp&ben options
Career path opportunities
Flexible working hours
Training and development budget
International assignments up to 1 year
Referral bonuses
Private health insurance
Gift coupons for wedding
NY show and gift coupons for kids
100% paid maternity leave
Soft skills workshops
Gym/FitPass
Equipment buyout
Team building events
Fruits, coffee, juices
Our people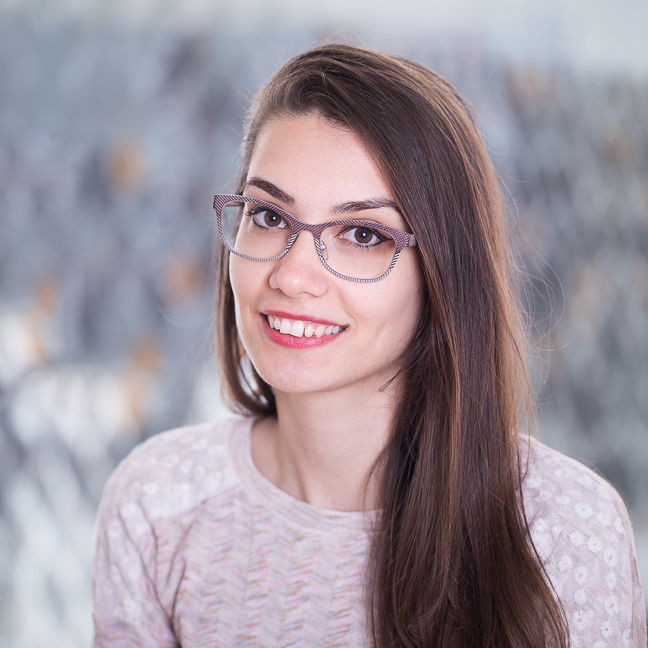 Irena Katrina
Expert Software Engineer
'A bit more than two years ago, I was warmly welcomed into the open-minded culture of Zühlke. From the start, I was impressed by its open learning culture and working atmosphere. I find it rewarding to work with many talented people on exciting projects. I found feedback culture very helpful in personal development and teamwork. For me, sensible work-life balance is important, and I find that Zühlke's work packages are a great benefit. For the first time in my career, I felt that I am in charge of my personal development. With the company's support, I was able to define my goals, assess strong suits, and identify any areas that might need extra work. Building on this, with continuous training and career development opportunities I feel that I grew a lot professionally. I find my work satisfying and Zühlke a great employer and work opportunity.'
Prikaži više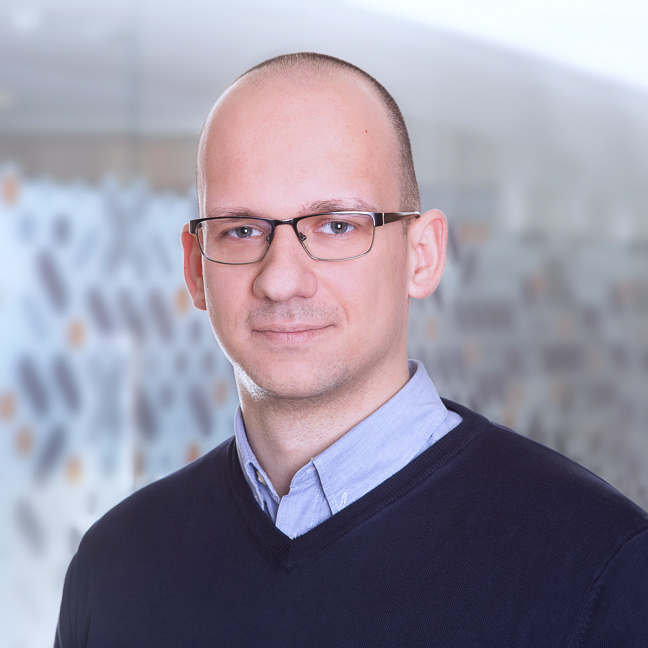 Nikola Jandrić
Expert Software Engineer
'Right from the beginning of my journey in the company, I knew that Zühlke is a great match for me. Starting with a very concise and structured interview process, with fast feedback loops, through warm welcome and carefully planned onboarding, gave me the impression of a highly organized company carrying very much about their employees. These impressions have not proven me wrong, even more, after 4 years in a company, I am still feeling high appreciation for being part of it. Over the years, I have been working on various projects, covering different industries, processes, and technology. Even they are completely different from one another, they all have in common an extremely high level of complexity, which implies that deliveries must be on the same level. For me, the most challenging one was my first project withing Zühlke, where we were working on software for the next generation of hospital devices for one of the biggest companies in the field. This was an amazing experience. I learned a lot, and it gave me a completely new perspective on software development. Behind every great story is an excellent storyteller. The same applies to the projects, they would be nothing without a wonderful team, but making such one is not an easy task. For sure, it helps when people have great expertise in certain areas, but diversities make them even better. Working alongside colleagues from different countries across the world brings completely new team dynamics and energy, especially when you know that you are all on the same mission.'
Prikaži više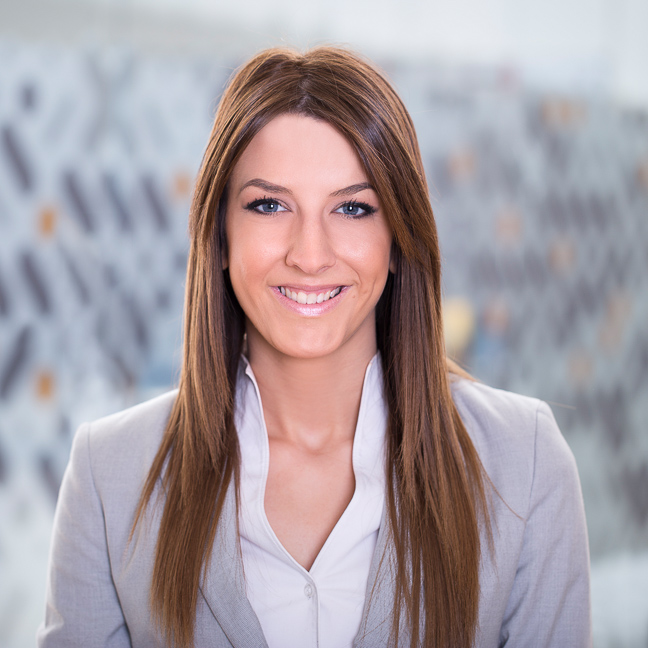 Sofija Miljković
Lead Project Manager
'Zühlke is striving to offer flexible options to their employees, having in mind the different needs of people. For this year, I have chosen the REcharge package, as one of my personal goals was to nurture my work-life balance, practice mindfulness and focus on personal goals as well. I appreciated additional days of vacation and will probably in the next period use the opportunity to work 60-80% of the regular working time when the time comes to focus more on my newly started family. There are many things that I love about Zühlke, but for this purpose, I would emphasize the top three things that make me happy to be part of this company: 1. Being able to learn and grow through a huge variety of opportunities and experiences –working with different industries, with different countries, and different clients – from startups to large enterprise companies. It allows me to gain a whole specter of experiences, similar to working in many different companies, but always having one common thing –Zühlke values and culture. 2. Investment in people's growth – throughout courses and training, but also intentional learning opportunities, like being assigned to a stretch role on the project, having a project mentor, or getting valuable feedback on your work from your colleagues. 3. Empowering and stimulating environment, by being surrounded by colleagues who are great at what they do and always trying to improve themselves. By having a culture of mutual support, open opportunities and "learn and grow from failure" rather than judgment.'
Prikaži više
Reviews
Podeli svoje iskustvo
Anonimno podeli svoje iskustvo o radu ili sa intervjua i pomozi drugim kandidatima koji se interesuju za kompaniju.
Tri kruga selekcije prva dva telefonski razgovori, treći dolazak kod njih, s' tim što su drugi i treći na engleskom jeziku. E ovako prvi razgovor u trajanju otprilike pola sata gde vas upoznaju sa firmom, standardno ko su, šta su, čime se bave itd, onda malo o vama šta ste završili od škole da li imate prethodnog iskustva pa malo o tome, kakve su vam ambicije šta bi voleli da radite, da li ste spremni zbog posla da putujete i insistiranje da dobrom poznavanju engleskog jezika. Takođe naravno i informisanje o daljem procesu selekcije i zakazivanje sledećeg razgovora. Drugi krug, veoma prijatan lik, trudi se da bude opuštena atmosfera i on vas propituje stručna pitanja većina su stvari koje su i stajale u opisu pozicije za koju sam aplicirao. Trajanje isto otprilike pola sata. Odmah, tipa pet minuta nakon završenog razgovora dobijate odgovor da li prolazite u sledeći krug i ako ne gde su bile vaše greške, šta niste znali i saveti na cemu da poradite. Skroz objektivno i realno mišljenje, ja nisam prošao dalje i naravno bio sam bio svestan toga i pre odgovora. Treći krug dolazak kod njih na intervju od tri sata i upoznavanje sa firmom i kolegama, naravno sve na engleskom. Detalje ne znam, nisam dotle dobacio, mozda drugi put :P
Osoba nije želela da prikaže svoje lične podatke
Bez ponude za posao
Intervju srednje težine
Ove informaciju su mi korisne
Pre svega bih istakla kulturu kompanije, prijatnu radnu atmosferu i dobre međuljudske odnose kako unutar firme tako i sa spoljnim saradnicima. Ogranizacija je na visokom nivou, nema rada pod pritiskom, prekovremenog ili rada pod deadline-ovima. Predviđen je edukacioni budžet i dani za lično usavršavanje svakog zaposlenog prema njegovim/njenim interesovanjima. Kompanija nudi pregršt opcija i izuzetno im je stalo do zadovoljstva zaposlenih. Projekti su zanimljivi i prate tehnoloske trendove.
Osoba nije želela da prikaže svoje lične podatke
Trenutno zaposlen/a u kompaniji
Zaposlen na neodređeni vremenski period manje od jedne godine
Ove informaciju su mi korisne
Salaries
Plate koje su uneli korisnici sajta
Prosečna neto plata
1500 €
Software Developer 1 plata
Prosečna neto plata
1600 €
Software Engineer 4 plate
Prosečna neto plata
2800 €
Solution Architect 1 plata
Prateći kompanije, dobijaćeš email obaveštenje kada zapraćeni poslodavci objave nove oglase za posao, kao i kada osvanu nove recenzije o njima.
Na taj način ti neće promaći nijedna željena prilika za posao, a usput ćeš se i informisati o uslovima rada.