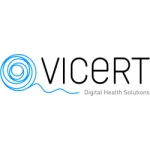 VICERT
We build digital health solutions with the mission to help people live better lives. We are motivated by the idea that we can build more inclusive healthcare system and improve the lives of so many people by our everyday work. This is why we work with analytic and innovative professionals who are not afraid to break new ground. With a strong focus on developing the greatest outcome for our clients, our software engineers help translate business requirements into health tech solutions.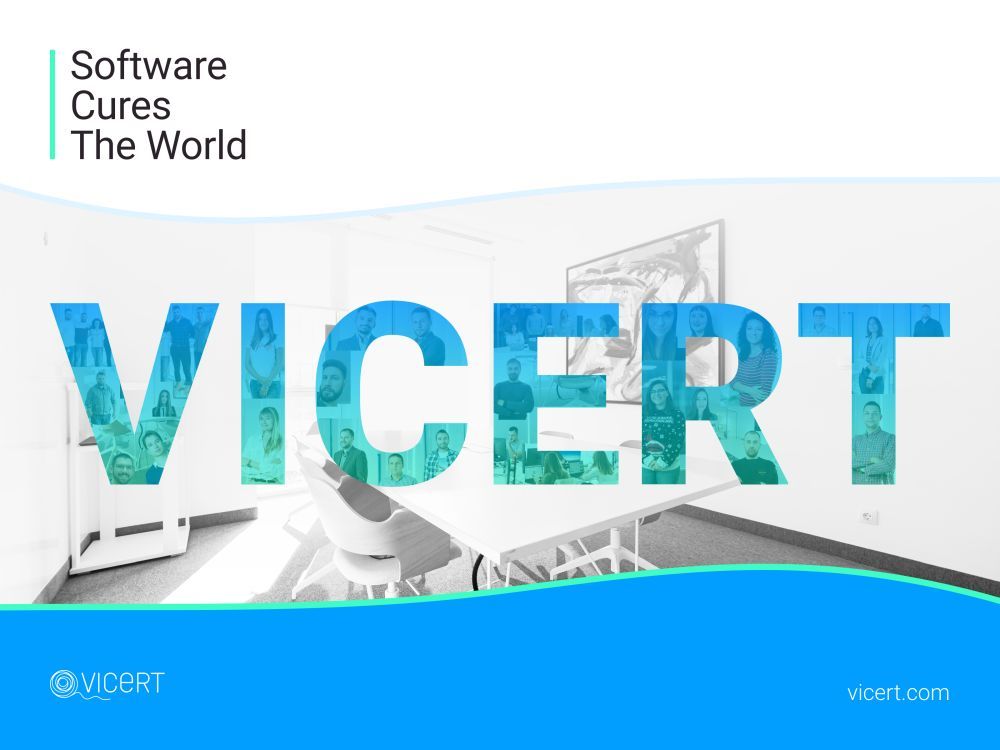 Selection process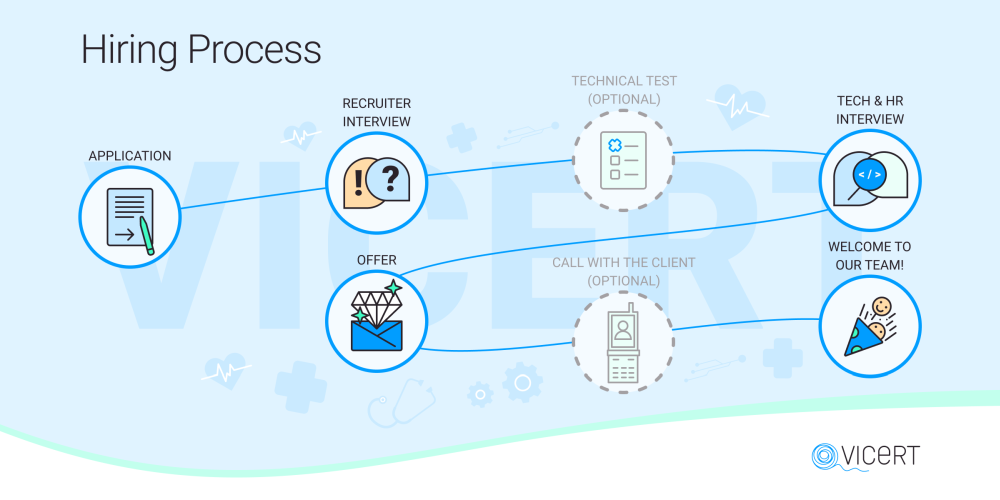 Prateći kompanije, dobijaćeš email obaveštenje kada zapraćeni poslodavci objave nove oglase za posao, kao i kada osvanu nove recenzije o njima.
Na taj način ti neće promaći nijedna željena prilika za posao, a usput ćeš se i informisati o uslovima rada.
Poruka uspešno prosleđena
Poruka uspešno prosleđena. Javimo ti se čim dobijemo odgovor