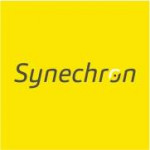 Synechron SRB d.o.o. Novi Sad
We are Synechron Serbia! A team of passionate data and IT engineers, innovators, and digital experts trying to solve complex problems of the financial services industry.
Kontakt
11 Times Square, Suite 3301, New York, NY 1003, Bulevar Oslobodjenja 18, 21102, Bulevar Vojvode Stepe, 21137 Novi Sad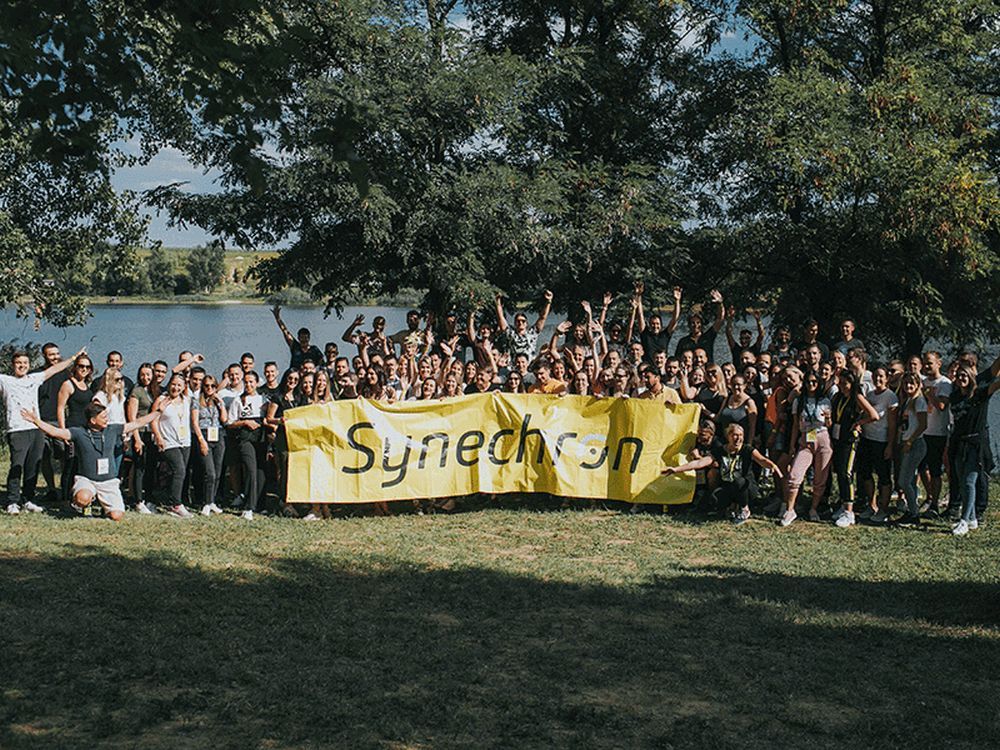 Prateći kompanije, dobijaćeš email obaveštenje kada zapraćeni poslodavci objave nove oglase za posao, kao i kada osvanu nove recenzije o njima.
Na taj način ti neće promaći nijedna željena prilika za posao, a usput ćeš se i informisati o uslovima rada.