Seven Bridges
At Seven Bridges we are building the most advanced cloud computing platform for genomics data analysis. Our team and product enable scientists to analyze genomic data faster and more efficiently than ever, so they can focus on making progress in genomics and personalized medicine.
Contact
Omladinskih brigada 90g, Beograd; Milana Savića 25, Novi Sad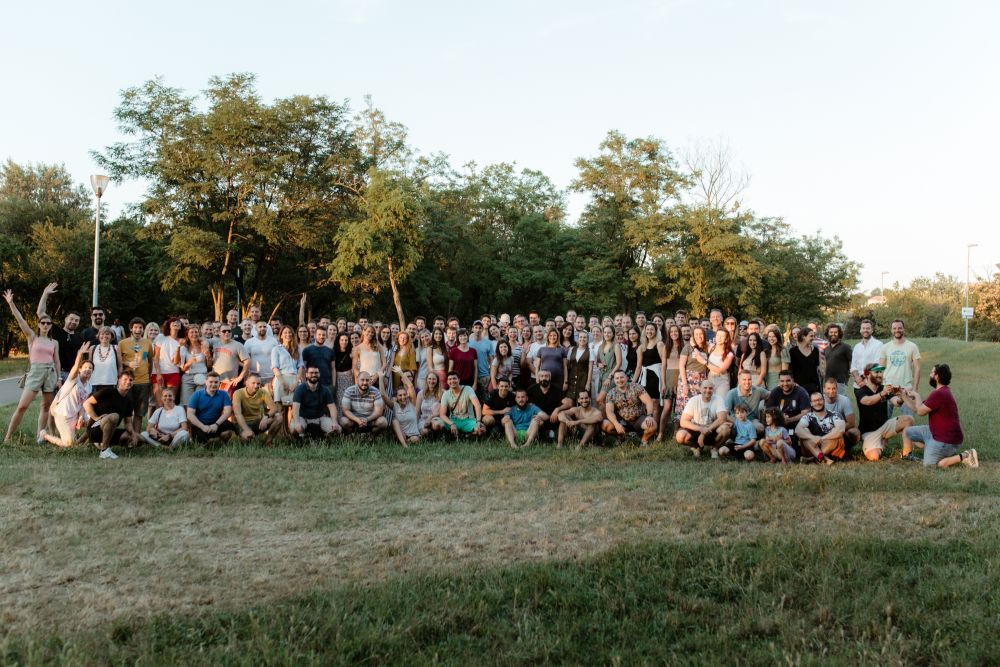 Selection process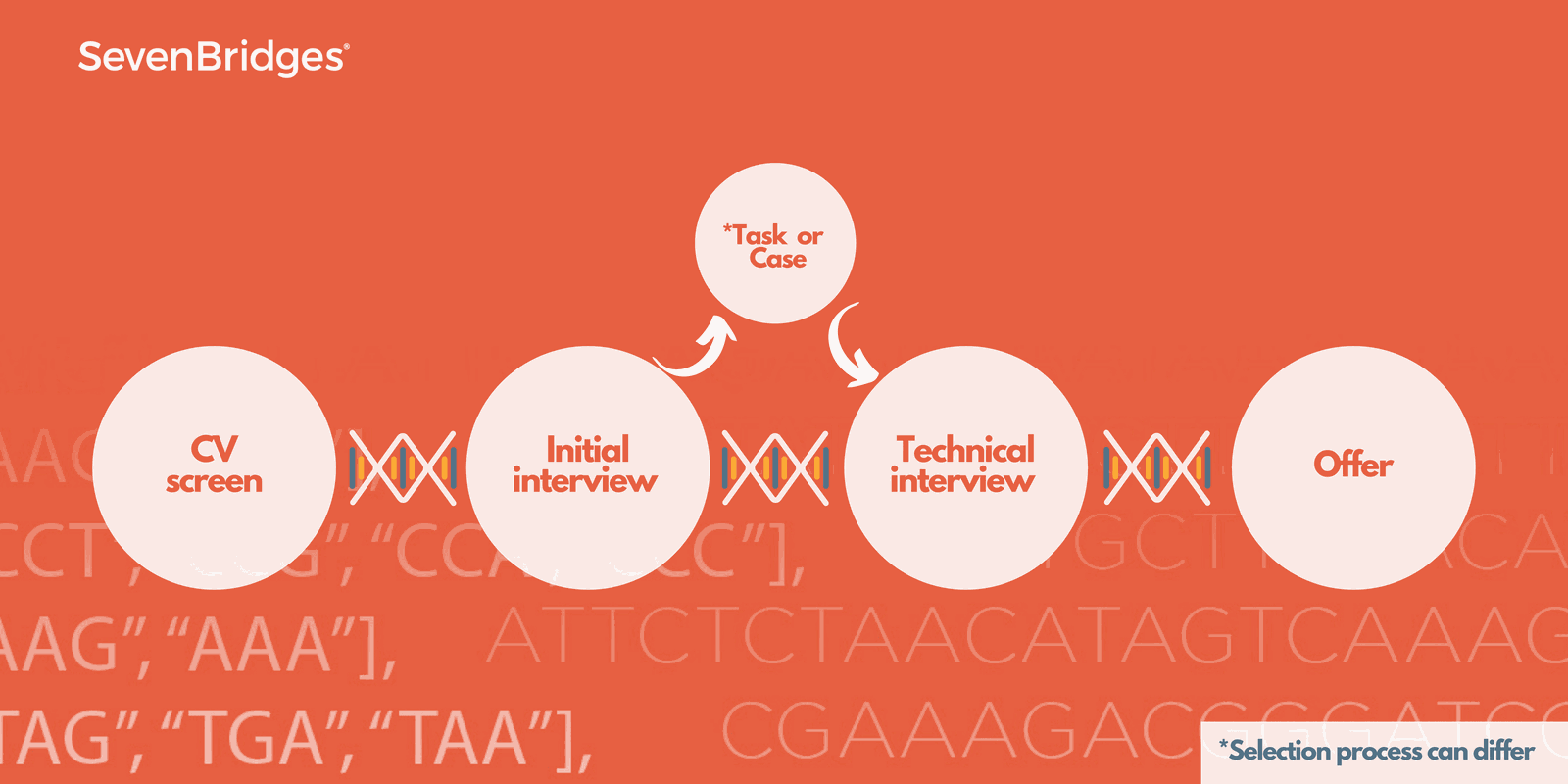 Considering that our projects are constantly developing, we always have the need for new and inspiring team members that would expand our existing teams and help us engineer a better tomorrow. Let's connect! We would like to meet you and hear more about your experience, skills, career aspirations and motivation to join our talented teams. On the other hand, our Talent Acquisition and hiring teams will share with you all the relevant information regarding our company, positions, product, as well as our culture, mission and values. Below is an example of how our selection process typically looks like, however, it may differ depending on the role.
Prateći kompanije, dobijaćeš email obaveštenje kada zapraćeni poslodavci objave nove oglase za posao, kao i kada osvanu nove recenzije o njima.
Na taj način ti neće promaći nijedna željena prilika za posao, a usput ćeš se i informisati o uslovima rada.
Poruka uspešno prosleđena
Poruka uspešno prosleđena. Javimo ti se čim dobijemo odgovor