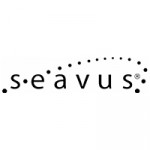 Seavus d.o.o.
Seavus is a software development and consulting company with a proven track-record in providing successful enterprise-wide business solutions, covering the European and US market from several offices in the world. What drives our company's spirit is 'innovation' – creating next-generation solutions that lead to success. We aim to reinvent the art and science of software development and create software solutions that will improve our client's business processes.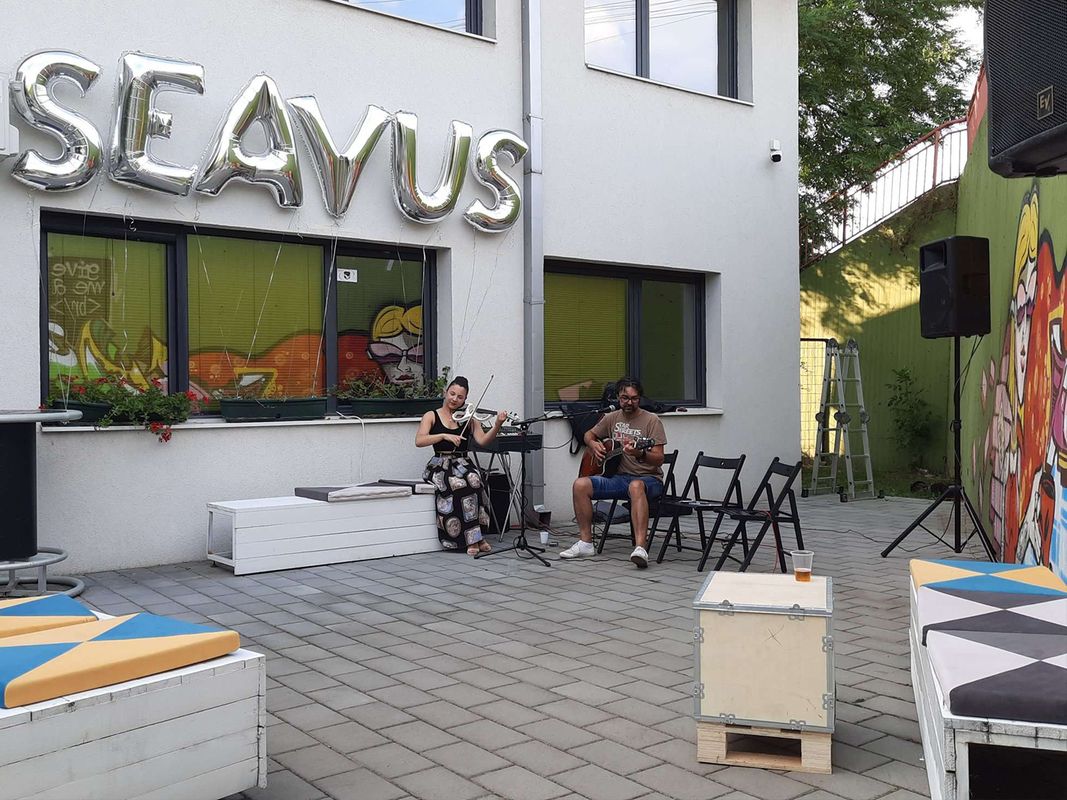 Selection process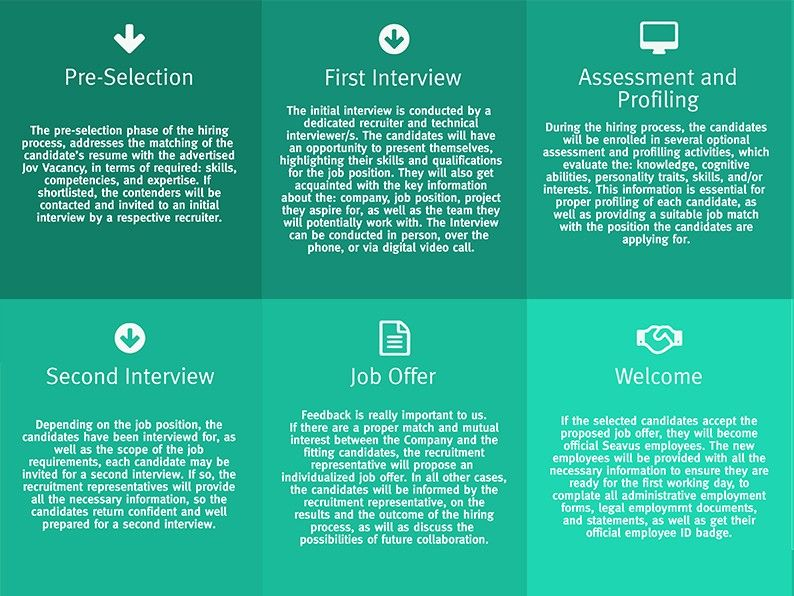 Prateći kompanije, dobijaćeš email obaveštenje kada zapraćeni poslodavci objave nove oglase za posao, kao i kada osvanu nove recenzije o njima.
Na taj način ti neće promaći nijedna željena prilika za posao, a usput ćeš se i informisati o uslovima rada.
Poruka uspešno prosleđena
Poruka uspešno prosleđena. Javimo ti se čim dobijemo odgovor