0
Postavi pitanje poslodavcu
Ena Enis, Human Resources
PRODYNA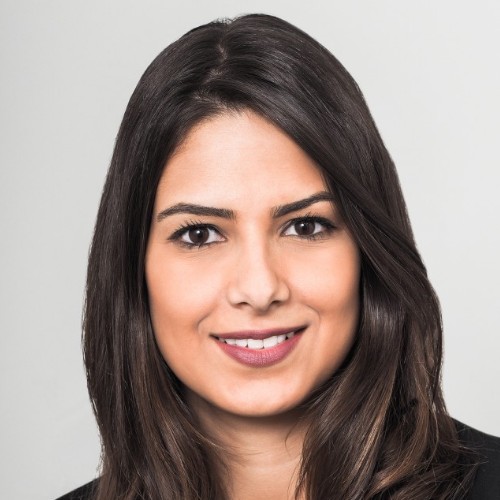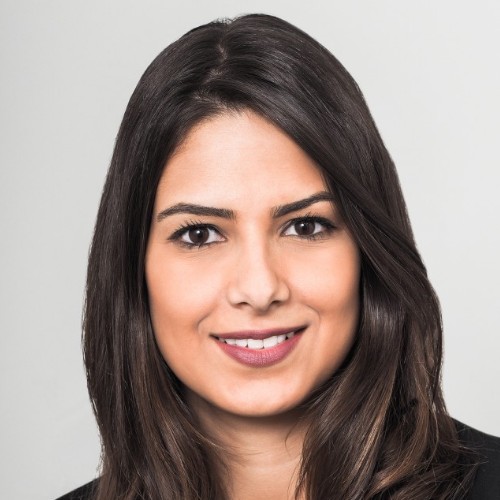 Ne stidi se, započni razgovor sa poslodavcem 😊 Sve poruke koje se pošalju dok je druga strana offline, stižu mejlom.
Prijavi se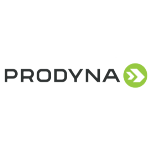 PRODYNA
PRODYNA is an innovative IT consultancy specialized on the topic of digital business. We consult companies through the processes of digital business transformation, and develop the custom software applications and systems required by your company to remain competitive in the age of the customer.
Prateći kompanije, dobijaćeš email obaveštenje kada zapraćeni poslodavci objave nove oglase za posao, kao i kada osvanu nove recenzije o njima.
Na taj način ti neće promaći nijedna željena prilika za posao, a usput ćeš se i informisati o uslovima rada.
Poruka uspešno prosleđena
Poruka uspešno prosleđena. Javimo ti se čim dobijemo odgovor