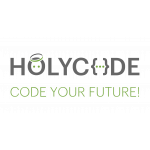 Holycode d.o.o.
Naša priča počinje novembra 2014. godine , formiranjem prvog razvojnog tima koji će raditi za klijentsku kompaniju iz Srednje Evrope. Godine su pokazale, da pored prvog klijenta, koji i danas radi sa nama, Holycode zavređuje poverenje još 50 kompanija iz Srednje Evrope, za čije potrebe formira timove, koji uspešno realizuju njihove projekte. Danas, mi smo jedna velika porodica, koja svakodnevno raste i isporučuje najbolja softverska rešenja za potrebe klijentskih kompanija.
Kontakt
Jurija Gagarina 12, Beograd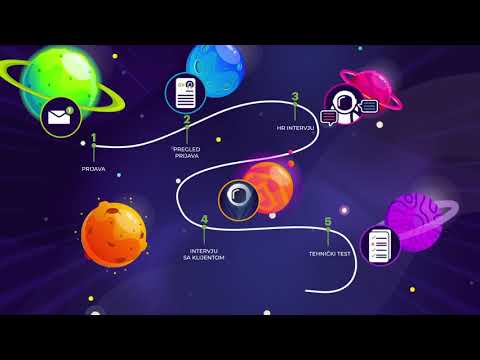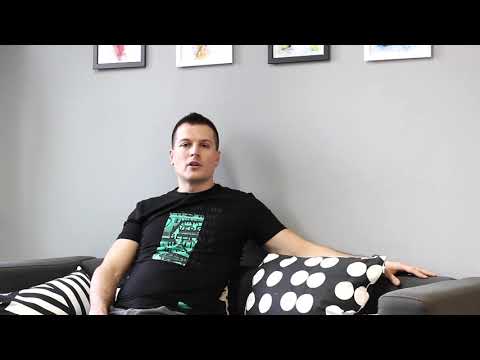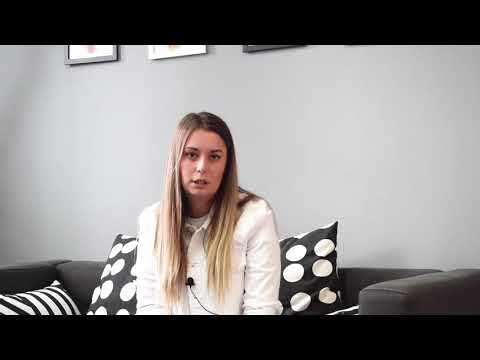 O nama
Holycode je srpska IT kompanija, osnovana krajem 2014. godine, sa sedištem u Beogradu, specijalizovana u pružanju nearshore usluga za internacionalne klijente, sa kojima dugoročno održavamo veoma otvoreno i transparentno partnerstvo. Formiramo timove koji izrađuju softverska rešenja za potrebe klijentskih kompanija. Naša misija jeste organizacija razvojnih timova, koji rade samo za jednog klijenta, puno radno vreme.
Klijenti sa kojima sarađujemo su mahom start -upovi iz centralne Evrope, koji se bave inovativnim delatnostima i za izradu softverskih rešenja koriste najnovije tehnologije. Upravo to je jedna od stvari kojima se Holycode ponosi, a istovremeno, rad na najnovijim tehnologijama predstavlja veliki profesionalni izazov za sve naše zaposlene.
Uz deljenje zajedničke strasti prema IT-u i uz specifičan poslovni model, naši inženjeri pretvaraju start-up ideje u projekte i isporučujemo visoko kvalitetna rešenja koristeći savremene procese rada. Inženjeri iz naših timova imaju konstantan kontakt sa kolegama iz inostranstva i aktivno učestvuju u procesima donošenja odluka. Njihove ideje se implementiraju na projektima i imaju važnu ulogu pri kreiranju i usavršavanju proizvoda.
Holycode servisira sve obaveze koje se tiču što boljih uslova rada, ali i aktivno učestvuje u komunikaciji između zaposlenog i klijenta, pruža svaku vrstu podrške istoj, kako bi naši inženjeri bili što fokusiraniji i rasterećeniji pri obavljanju svakodnevnih poslovnih aktivnosti.
Holycode zajednicu čini 50 timova, sačinjenih od 270 vrednih ljudi, sa različitih polova tehnološkog spektra.
Beneficije
Budžet za stručno usavršavanje
Fleksibilno radno vreme
Rad od kuće
Časovi stranih jezika
Budžet za dodatnu opremu
Termini za sportske aktivnosti
25 slobodnih dana
Bonusi za preporuke
Tim bildinzi
100% plaćeno bolovanje prvih mesec dana
Holy loyalty card
Holyodmor
Kupovina na rate
Pokloni za bebe
Novogodišnji program i pokloni za decu
Fun & Games zone
Naši ljudi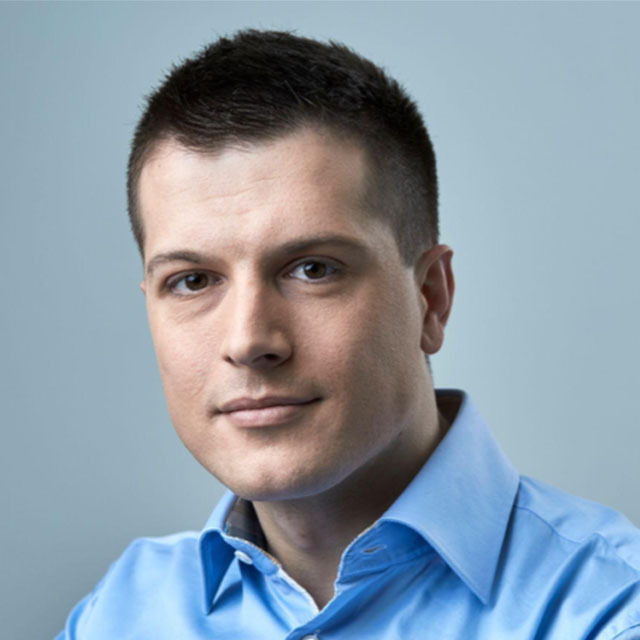 Darko Luković
Product Manager
Holycode zajednici sam se pridružio 2019. godine kao Product Manager za Smallpdf tim. Od tog trenutka sam svedok impresivnog rasta švajcarske kompanije u kojoj je po mom mišljenju glavni benefit to što se nova znanja stiču na svakodnevnom nivou. Tim u Beogradu je napravio native iOS i Android mobilne aplikacije "from scratch", glavni alat je skener koji eliminiše rad sa papirom što predstavlja jedan od najprisutnijih problema u današnjem poslovnom svetu. Za godinu i po dana stekli smo 500.000 aktivnih korisnika na mesečnom nivou koji dolaze iz gotovo svake države na svetu. Radimo u cross funkcionalnoj organizaciji poštujući sve principe Scrum metodologije. Kompanija nam obezbeđuje budžet i plaćene dane za lični razvoj, zatim 25 remote dana mesečno, te frekventne team building-e koji se krunišu jednim velikim godišnjim putovanjem, npr. prošle godine je to bio put u Šri Lanku na 7 dana. Dodatno me motiviše rad sa timom sastavljenim od grupe ambicioznih i profesionalnih indivudalaca koji pored svojih znanja, svojom energijom i humorom čine okruženje prijatnim za rad
Prikaži više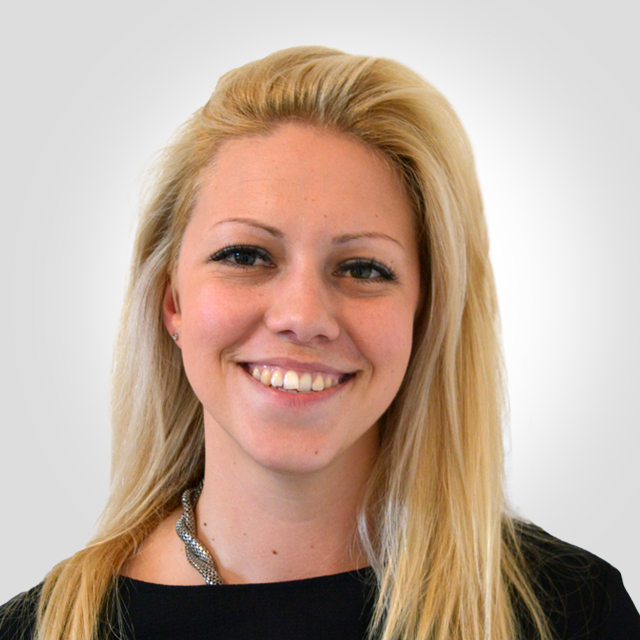 Bojana Krstić
Deputy Director of Holycode
Holycode-u sam se pridružila 2015. godine, i to kao jedna od tadašnjih sedmoro zaposlenih. Bilo je zaista izazovno i uzbudljivo rasti u sve veći tim i, uglavnom, uspešno savladavati prepreke na koje smo s vremenom nailazili. Moram priznati da su svi ti ljudi i situacije uticali na moje profesionalno, ali i lično usavršavanje i danas slobodno mogu reći da smo postali zajednica koja vrlo uspešno prati IT tržište i uspeva da se uhvati u koštac sa brojnim startap kompanijama iz Švajcarske, Nemačke, Holandije i Amerike. U ovom trenutku sarađujemo sa preko 50 inostranih klijenata, pri čemu je veliko zadovoljstvo naglastiti da našu zajednicu broji i više od 270 zaposlenih. Svaka individua čini Holycode prijatnim i inspirativnim mestom za rad. Upravo me ta Holy energija i dalje vodi i motiviše da u svom poslu pružim maksimum, verujući da je naposletku jedino bitno da volimo što smo tu, što imamo mogućnost da sarađujemo, zajedno napredujemo, družimo se i uživamo u svim pruženim benefitima.
Prikaži više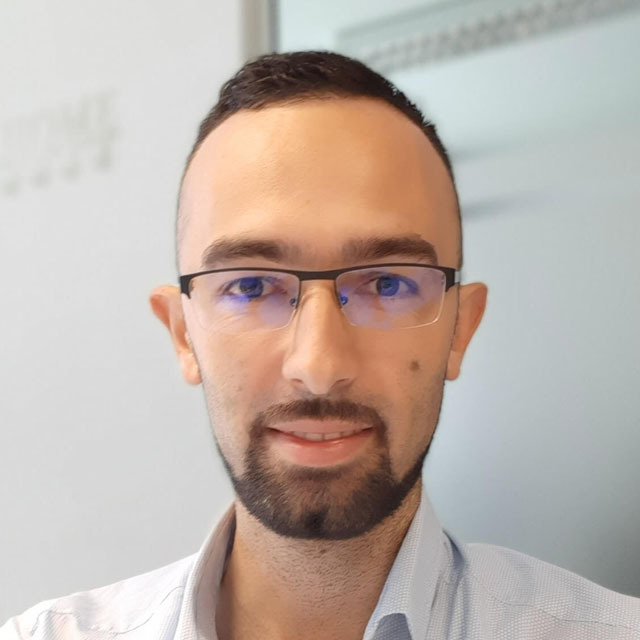 Uroš Pantović
Scrum Master & Frontend Developer
U Holycode-u sam zaposlen od 2016. godine, gde radim na mestu frontend developera na online platformi za selidbe. Sa sjajnim timom kolega i menadžmenta, imao sam prilike da radim sa poslednjim tehnologijama, kao i da se moje, ali i ideje mojih kolega uvažavaju i implementiraju. To je stvorilo jednu profesionalnu ali i porodičnu atmosferu u timu, koja nas gura da sve više napredujemo. Vremenom sam postao zainteresovan za poboljšanje organizacije posla u okviru tima, tako da sam napredovao u smeru Scrum Mastera. Da bi sve funkcionisalo bez problema, Holycode se maksimalno potrudio da nam obezbedi najbolju opremu, savremen radni prostor, i sve što je potrebno da nam boravak na poslu bude veoma prijatan.
Prikaži više
IT Insajder - iskustva o radu i sa intervjua
Plate
Prosečna neto plata
1133 €
QA Specialist 3 plate
Prosečna neto plata
1874 €
Software Developer 9 plata
Prosečna neto plata
2567 €
Software Engineer 3 plate
Prosečna neto plata
3500 €
Technical Lead 1 plata
Prosečna neto plata
750 €
Test Engineer 1 plata
Prateći kompanije, dobijaćeš email obaveštenje kada zapraćeni poslodavci objave nove oglase za posao, kao i kada osvanu nove recenzije o njima.
Na taj način ti neće promaći nijedna željena prilika za posao, a usput ćeš se i informisati o uslovima rada.