Postavi pitanje poslodavcu
Gorgias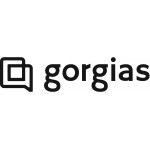 Gorgias
Gorgias is on a mission to empower ecommerce businesses to deliver a top-notch customer experience.
Contact
Pariska 14, door 7, 5th Floor, Belgrade, Serbia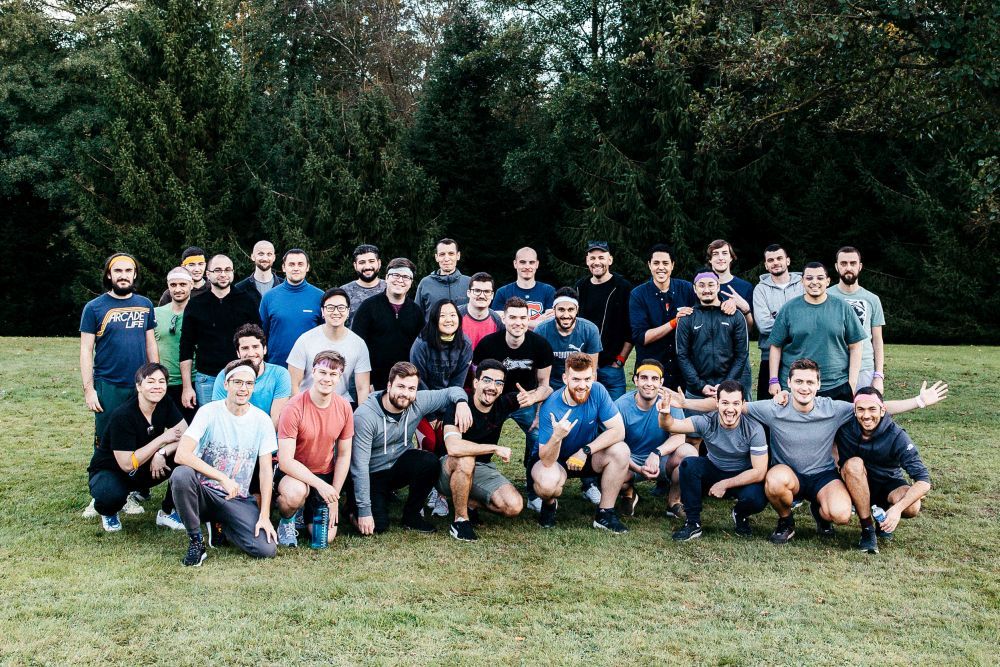 Prateći kompanije, dobijaćeš email obaveštenje kada zapraćeni poslodavci objave nove oglase za posao, kao i kada osvanu nove recenzije o njima.
Na taj način ti neće promaći nijedna željena prilika za posao, a usput ćeš se i informisati o uslovima rada.
Poruka uspešno prosleđena
Poruka uspešno prosleđena. Javimo ti se čim dobijemo odgovor