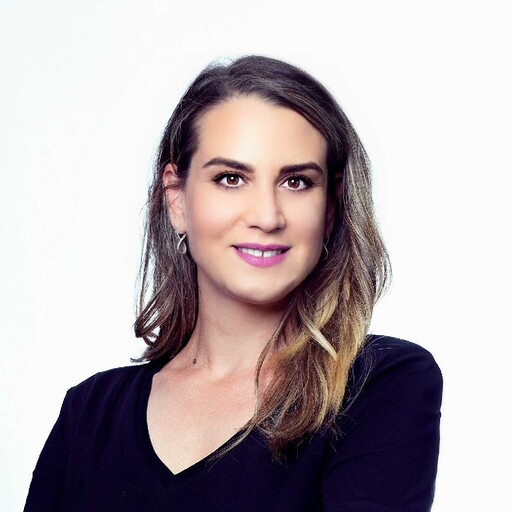 Postavi pitanje poslodavcu
Dusanka Vukovic, Talent Acquisition Partner
DEVTECH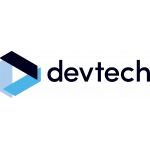 DEVTECH
Devtech was founded in 2012 upon the return of a young Serbian self-made serial tech entrepreneur, who left successful business career abroad and formed a team of dedicated IT professionals striving for excellence. The team has since grown to 150+ experts with presence in the USA, UK, Canada, Serbia & the Netherlands, and has become a trusted technology partner for global innovative companies.
Contact
1 Ropemaker Street, London EC2Y 9HT, United Kingdom; Bulevar Mihajla Pupina 12, 21000 Novi Sad; Omladinskih Brigada 88a, 11000 Belgrade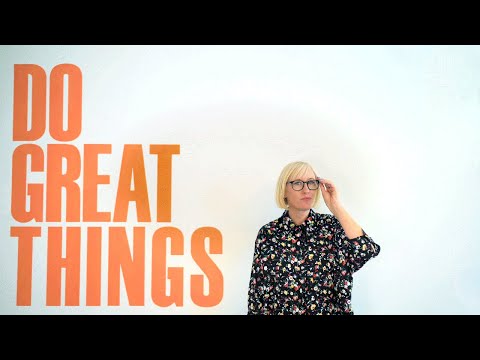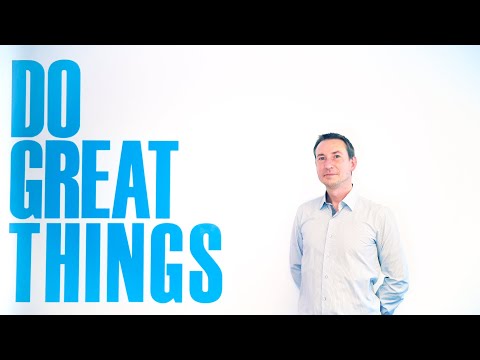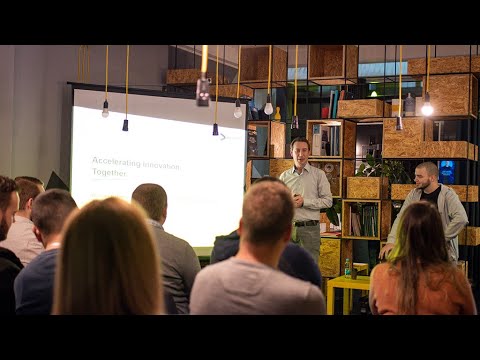 Prateći kompanije, dobijaćeš email obaveštenje kada zapraćeni poslodavci objave nove oglase za posao, kao i kada osvanu nove recenzije o njima.
Na taj način ti neće promaći nijedna željena prilika za posao, a usput ćeš se i informisati o uslovima rada.