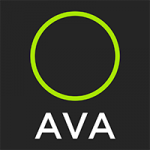 AVA Information Systems
AVA was founded in 2014, driven by the strong will to make a real and substantial difference in the world through technology. Today, a passionate world-class team is tackling one of the hardest challenges since the beginning of mankind - a safe world.
Kontakt
Novosadskog sajma, 53 4E, Novi Sad 21000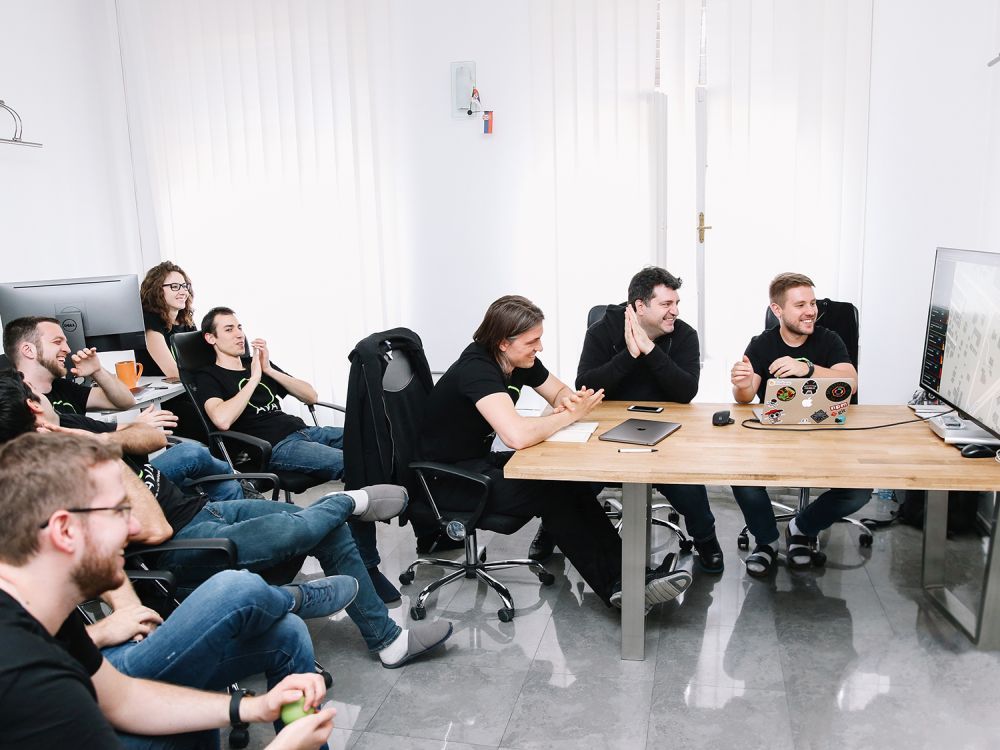 Prateći kompanije, dobijaćeš email obaveštenje kada zapraćeni poslodavci objave nove oglase za posao, kao i kada osvanu nove recenzije o njima.
Na taj način ti neće promaći nijedna željena prilika za posao, a usput ćeš se i informisati o uslovima rada.
Poruka uspešno prosleđena
Poruka uspešno prosleđena. Javimo ti se čim dobijemo odgovor